Results for - Do you knowses your zoonosis?
1,820 voters participated in this survey
I attended, last night, a live seminar regarding the Zika virus; latest info is at the CDC.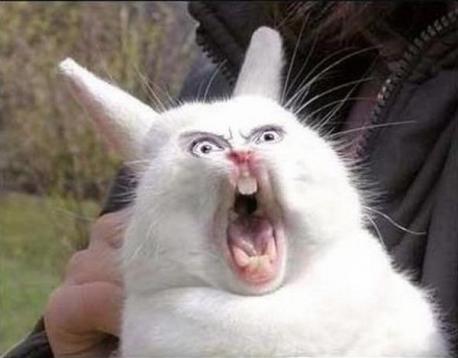 1. A zoonosis is a disease which is transmitted from animals to humans. With nearly 850 known zoonoses, many of which are almost never contracted by humans, there are bound to be many that we are unaware of. Besides entry number four, this list presents a number of fairly unknown zoonotic disease which, although rare, still infect hundreds or thousands worldwide each year. Check off the following zoonosis that you are aware of:
Cat Scratch Disease (different from Ted Nugent's Cat Scratch Fever) Transmitted through a scratch or bite
Barmah Forest Virus -- Endemic only to Australia, barmah forest virus is a non-fatal mosquito borne pathogen
Orf -- Carried almost predominately by sheep, orf is contracted when the virus comes into contact with cuts or abrasions on the skin
Bang's Disease -- consumption of unsterilized and contaminated milk or meat from infected cattle, sheep, pigs or goats
Cryptosporidiosis -- consumption of contaminated food or water
Toxocariasis -- contact with the infected feces of dogs, cats and foxes
Rabies -- Contracted through the bites and cuts from infected animals
Pahvant Valley Plague -- fatal bacterial disease primarily transmitted from rabbits to humans via ticks and lice
Black Fever -- black fever is a parasitic disease contracted from female sand fly bites in tropical and temperate regions of the globe
Q Fever -- passed from livestock and domestic mammals to humans through contact with their bodily fluids
2. Have you ever had any of the above zoonoses?
3. Have you ever had any other zoonoses not mentioned?
03/23/2016
Health & Fitness
1820
22
By: ptajuggalette
Earn Rewards Live
Comments