Results for - Oh my nose!
1,665 voters participated in this survey
Recently I caught a very nasty cold and ended up with the worse sores on my nose, it was horrible, what would you do?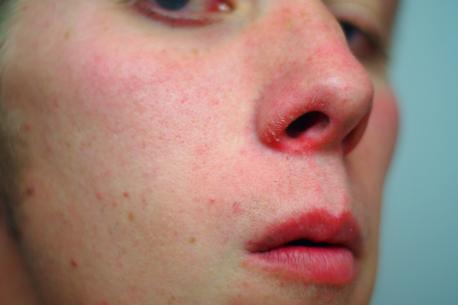 1. Have you ever had sores on your nose from a cold? It was the worse case I've ever had, (worse than the picture above) and wonder if there's something I could put on it to help with the pain list any suggestions in the comments.
2. Did you seek medical help for it? In the comments: I think it was related to having to blow my nose so much. Aside from Vaseline, any else I could put on it to keep from getting this again?
04/13/2016
Health & Fitness
1665
92
By: BelLise
Comments