Results for - My Eyes Are Light So I Run From the Sun.
1,856 voters participated in this survey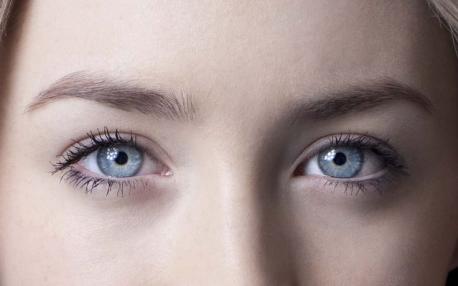 1. Are your eyes sensitive to sunlight?
Yes, but only to bright sunlight.
Yes, extremely sensitive to all sunlight (bright and overcast days).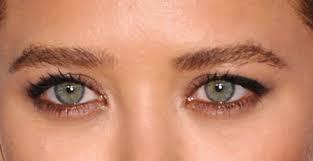 2. Do you have light coloured eyes?
No, my eyes are a medium colour.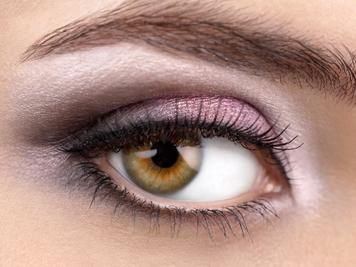 3. Did you know that many people with light coloured eyes experience more light sensitivity? (Light eyes have less pigmentation in multiple layers of the eye than those with darker eyes. Because of this, they are unable to block out the effects of harsh lights like sunlight.)
No, this information is new to me.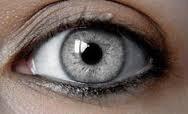 4. I have light green eyes and I have encountered others with pale blue and pale hazel who have this sensitivity too. (The pictures in order are blue, green, hazel and grey for a colour reference.) Are your eyes light sensitive because they are a pale colour?
04/27/2016
Health & Fitness
1856
33
By: PrairieGirl
Comments