Results for - Miscarriage - More common than you think
1,914 voters participated in this survey
Miscarriage is the loss of a fetus before it reaches the 20th week of pregnancy. My daughter recently had one and we were all devastated by this news, but later found out just how surprisingly common this is. Would you have some advice to give to one who is grieving the loss of their baby after a miscarriage?
1. Have you or someone you know had a miscarriage?
Yes, I have or know someone who has
No, I've never had a miscarriage or know anyone who has
2. If you have had a miscarriage, did you have more than one?
Yes, I've had multiple miscarriages
No, I've only had 1 miscarriage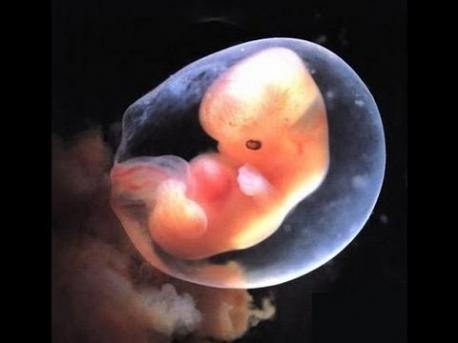 3. According to the March of Dimes, did you know that as many as 50% of pregnancies end in miscarriage?
4. And more than 80% of miscarriages happen before the first 3 months of pregnancy, did you know this?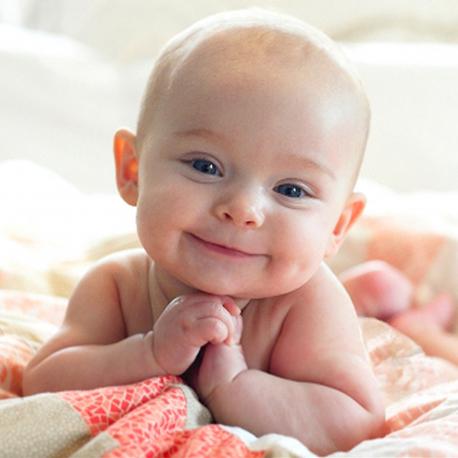 5. Our daughter was having a hard time with her miscarriage, and a friend offered that I give her this advice: "Write a letter to your baby, about your plans, how you feel, maybe even the name you had chosen and then either keep it in a safe place, or burn it and scatter the ashes." Do you think this is was good advice?
06/16/2016
Health & Fitness
1914
33
By: BelLise
Comments