Results for - Bouncy castles
1,783 voters participated in this survey
We've all seen them, the bouncy castles or slides at community events, or at private parties. Friends invite the kids to a party and they've rented a bouncy castle such as this and the kids love them, but are they safe?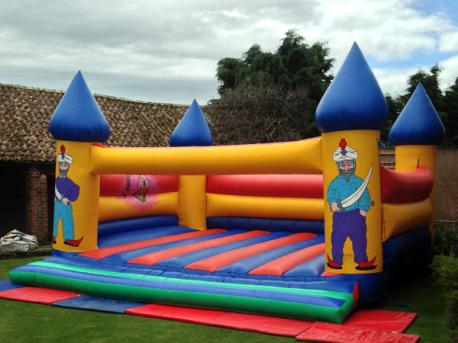 1. Have you ever seen bouncy castles or slides like these at a friend's party or community event?
2. Have your kids played on them and gotten sores?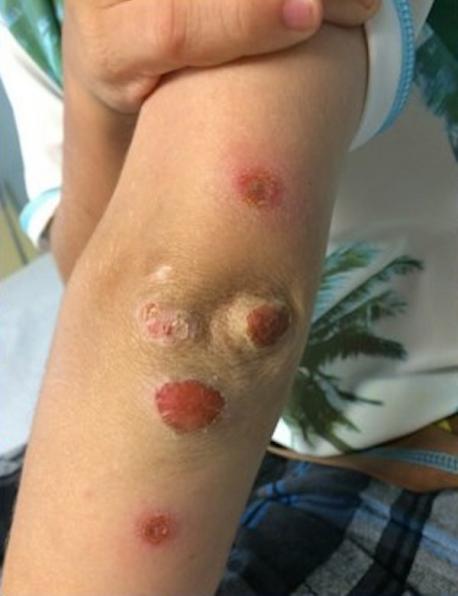 3. Brenda Sanderson's son came back from a friend's birthday party where they had such a castle and after a few days had sores on his arms, has this ever happened to your child?
4. Thinking they were burns (like a rug burn) dismissed it, but after the sores began to spread, she took him to a doctor and it was discovered that they were staph infections, due to the bacteria on the bouncy castle, did you know that if these aren't washed they could contain so much bacteria?
5. After seeing and knowing this will you still let your children play on these bouncy castles?
08/04/2016
Health & Fitness
1783
33
By: BelLise
Comments