Results for - Iranian Men Join the Hijab Fight.
1,801 voters participated in this survey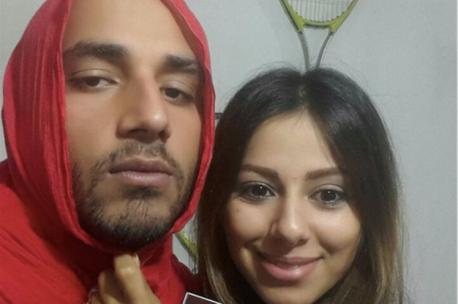 1. Men in Iran are wearing hijabs in a display of solidarity with women across the country who are forced to cover their heads in public. Women who do not wear a hijab or are deemed to be wearing 'bad hijab' by having some of their hair showing face punishments ranging from fines to imprisonment. Over the last week, a number of men have appeared in photos wearing a hijab with their wife or female relative next to them who have their hair uncovered. Have you heard about men doing this?
2. The images come in response to a call by Masih Alinejad, an Iranian activist and journalist living in New York, who is urging men to support her campaign against enforced hijab. She has asked men to support her campaign with the #meninhijab hashtag and by sharing pictures with their heads covered while women pose without hijabs. Ms Alinejad has received 30 images of men wearing a hijab since issuing her call on 22 July. She told the Independent some men are also posting their images on their Instagram accounts. While I applaud their efforts and think them very brave, I am concerned for their safety. Do you think the supporters might be in danger with the Iranian authorities?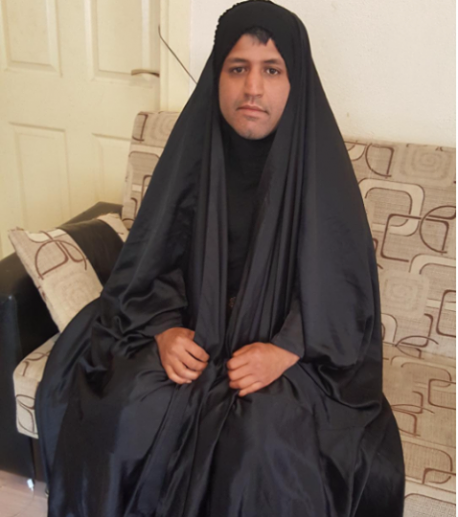 3. One man described how wearing his mother's niqab reminds him of the freedom he was afforded as a man that was denied to her until her death. "When the Islamic Revolution took place, my mother started wearing hijab because it was compulsory. And she never believed in hijab. In Khuzestan's hot summers she was forced to go out in this attire. My mother died and only her clothes are left for me as a keepsake. I remember those hot summer days when she would go out shopping and when she returned, due to the heat, she didn't even have the energy to speak. It's very tough to go out in such clothing in the hot weather - it's indescribable." Do you think a world organization like the UN should do something to stop such inhumane laws against these women?
08/01/2016
Living
1801
41
By: PrairieGirl
Comments