Results for - Custom BBQ
1,563 voters participated in this survey
With barbecue season comes some pretty cool custom built BBQ's, and these are just a few that I found.
1. Do you own a custom built BBQ?
2. Do you know anyone who built their own BBQ?
3. The landlord where I work built this BBQ, what do you think of it?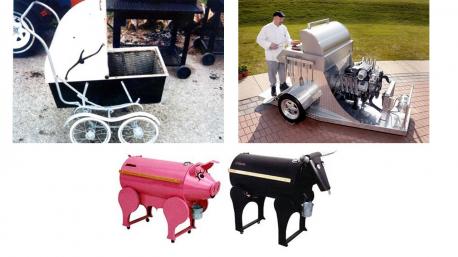 4. Here are a few more I saw online, do prefer one of these?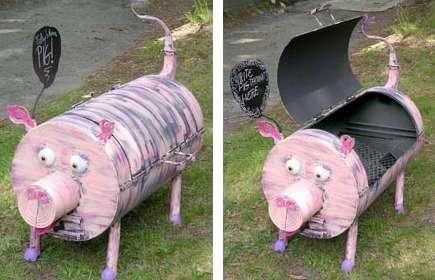 5. I find that some people have a wonderful imagination and can be very creative, would you like to own one like this?
08/28/2016
Living
1563
18
By: BelLise
Comments