Results for - Fifty Tiny Houses for Homeless Veterans
1,896 voters participated in this survey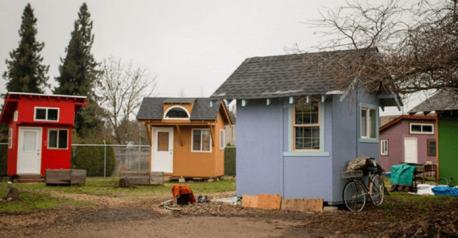 1. In Missouri fifty tiny homes are being constructed on an empty lot so homeless veterans can have somewhere to live. The organization behind the project is called Veterans Community Project (VCP) it was started by three veterans who teamed up with several other organizations to help veterans in need. Have you heard of this organization?
Yes, I have heard of the organization
No, not familiar with them
2. The tiny houses will be equipped with everything required in a home and will even be stocked with food. Do you know of any organizations that help homeless veterans?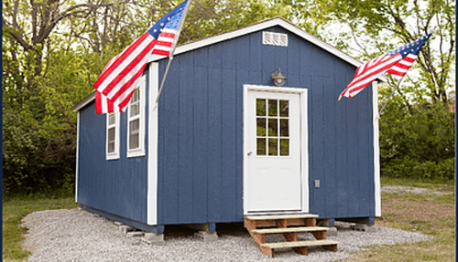 3. The homes would be a transitional place until permanent housing can be found. Each one is 20" long and 240 square feet. I think it would be quite nice to live in a tiny little house, how about you?
Yes, I like the idea of living in a tiny homes
No, this wouldn't be for me
4. If there were a similar project in your area would you be willing to help in any way.
Yes, I would be happy to offer my time
Yes, I would make a donation
No, I am not in a position to help at the present time
5. Finally, I don't think it's fair that someone who has served their country is left to struggle on the streets. Do you think more should be done to help the homeless veterans?
Yes, I feel a lot more should be done to house them and help them find jobs.
10/12/2016
Living
1896
42
By: foesracing
Comments