Results for - Ice Cream Overload!
1,822 voters participated in this survey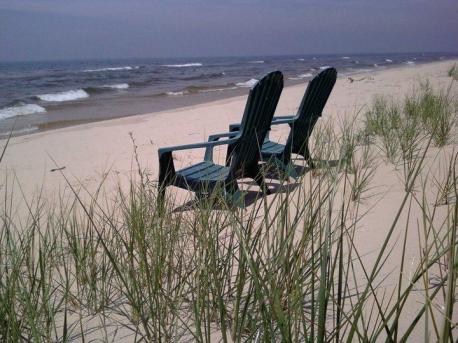 2. Have you ever visited the beautiful sand dunes or splashed in the water of Lake Michigan in Ludington, MI?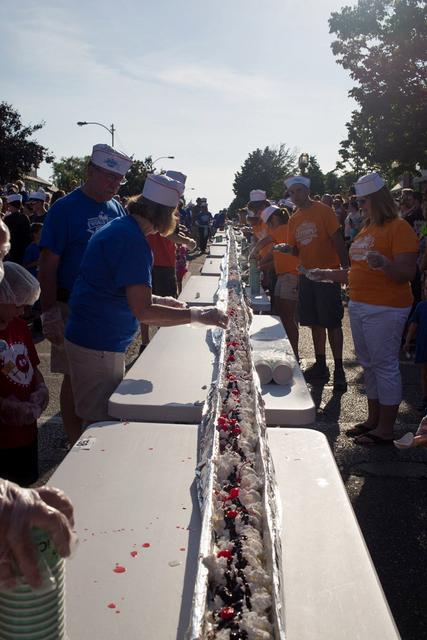 3. I spent many days this past summer enjoying the above average summer temperatures in Ludington. Unfortunately, I missed the streets of downtown Ludington being filled with 12,700 scoops of ice cream, 2,000 Michigan maraschino cherries and 600 cans of whipped cream. Guinness World Records says a roughly half-mile-long ice cream sundae was gobbled up back in June. The record setting sundae measuring a little over 2,970 feet in length fed thousands of people lining eight blocks. Several things needed to be accomplished in order for the record to be broken including official measurement and documentation. The dessert also had to be continuous in nature, covered with toppings and eaten completely. Would you have liked to have participated in this event?
10/24/2016
Living
1822
16
By: sarahzahm
Comments