Results for - From corpses to light
1,906 voters participated in this survey
(Source:A.M. Brune, Atlas Obscura) Imagine the Manhattan Bridge twinkling from underneath with hundreds of small pods filled with decaying biomass – the final resting place of many former New Yorkers, shining like stars in an otherwise dark sky. There, you might lay flowers near a pod containing the remains of a loved one, until decomposition finishes its course and all that remains is a container to keep as a remembrance. This is the vision that is Constellation Park, a shiny new cemetery proposed by DeathLab, a trans-disciplinary research and design space at Columbia University. For the past five years, DeathLab has been focused—during an era of global warming, overcrowding and leave-no-trace environmentalism—on solving the problem of last rites in New York, where an average of 144 bodies stack up per day. That, in turn, totals around half a million plots per decade, consuming nearly all of the ground left in the dozens of cemeteries and polluting the air with cremation smog in the New York metropolitan area.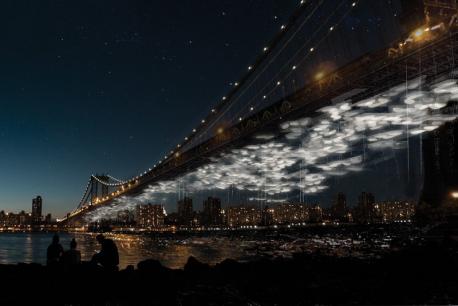 1. "Remaining titled earthen burial plots are extremely limited and relatively expensive in New York City and in dense urban environments across the globe," said Karla Rothstein, the director of DeathLab and an architecture professor at Columbia. "Engaging the corpse on its biological basis, DeathLab's projects incorporate mortuary processes which are far less energy intensive, elegant, and scalable." If this project becomes real, would you like to visit the bridge?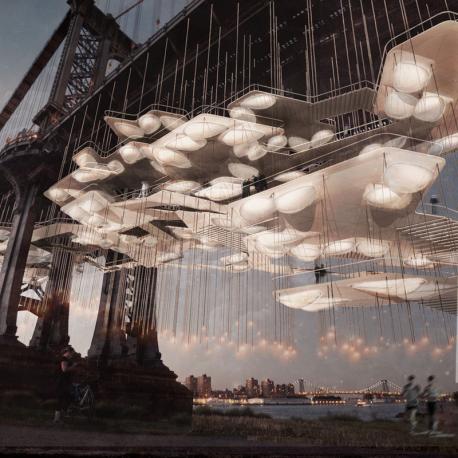 2. Is this a smart solution to deal with the overwhelming amount of dead bodies we are having in big cities like New York?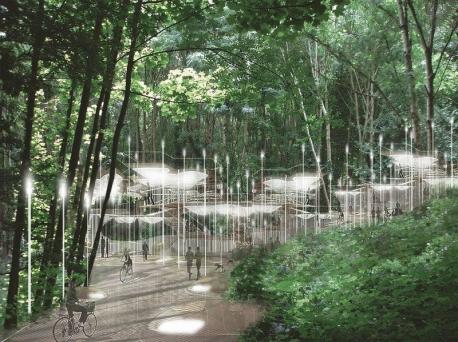 3. If you have to bury someone, would you choose this method?
4. Is this a more appealing container for a corpse than a grave?
11/01/2016
Living
1906
42
By: LBP
Earn Rewards Live
Comments