Results for - He Puked on My Purse!
1,976 voters participated in this survey
1. Have you heard the story circulating the internet about the woman demanding that her purse be replaced after a child on a flight puked on it?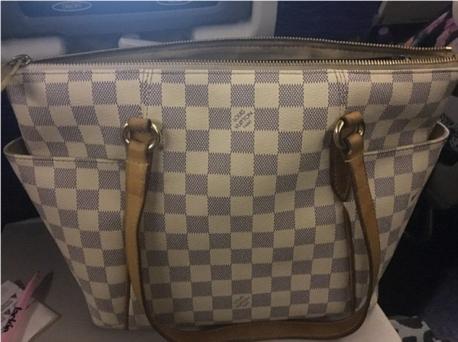 2. Evidently a mother, father, and their baby were on a long haul flight with a lot of turbulence and halfway through the infant threw up everywhere. Have you ever had a child throw up on a plane?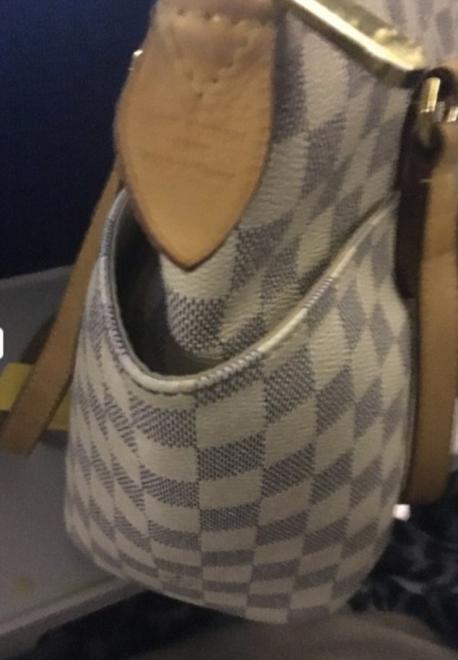 3. The couple tried to clean it all up quickly, but the lady behind them claims that some of the baby puke pooled under the seat where she had her $900 Louis Vuitton bag. This is where both parties disagree. The purse owner claims she cleaned it off, but the puke smell was now ingrained. The parents (who too pictures) said they could see no damage. After all parties returned home, the parents got an email from purse lady. She said that LV had been unable to get the smell out and they need to replace her purse. If you were the parents of this child, what would you have done?
Offered to have the purse professionally cleaned.
Offered to replace the purse.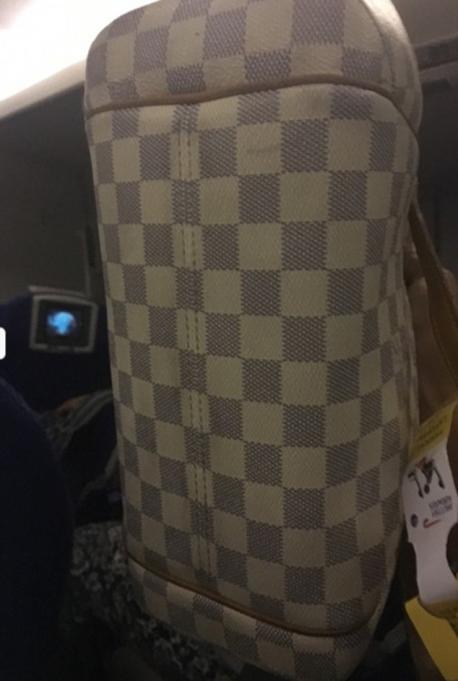 4. Do you think the purse lady put herself at risk by placing such a fancy purse on the floor of an airplane?
5. Do you think this is something travel insurance would cover?
11/15/2016
Living
1976
57
By: MamaV1776
Comments