Results for - Dirty, Rotten Scoundrel!
1,961 voters participated in this survey
One of my husband's co-workers is a 42 year old single male who we friended and had gotten to like. We found that we had a lot in common and got along well, but recent events have led us to cut the cord and set him free. Mainly 2 reasons – 1) he got hurt at work, was on workers compensation but asked to borrow money, which he's never paid back in full (still owing $100). And 2) he was dating a girl and while she was away camping with her son (her grandmother had died 3 days prior), he invited the Ex over and slept with her in the existing girlfriend's bed and got caught.
1. Have you made any long lasting friends with someone you work with?
2. Would you stay friends with someone like my husband's co-worker?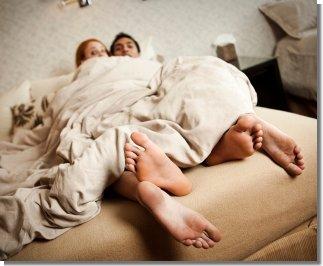 4. Do you know someone who is currently dating but cheating on them with their Ex?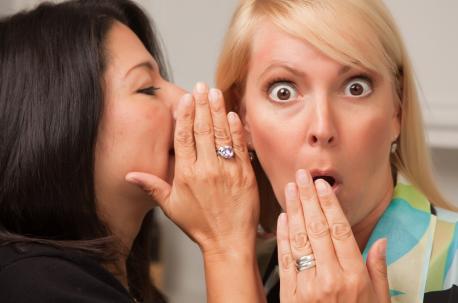 5. He has done this before, at least twice since we've known him, if you stayed friends, would you then warn the next girlfriend about his past behaviour?
6. Would you call him a dirty, rotten scoundrel for doing this to the women he dates?
11/21/2016
Living
1961
35
By: BelLise
Comments