Results for - Mall Thoughts
1,540 voters participated in this survey
This survey covers a few different topics.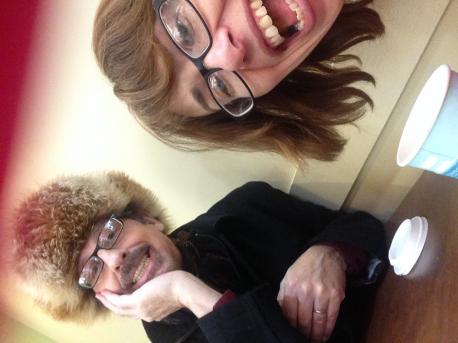 1. While shopping in Promenade Mall, my sweetheart and I decided to have a date in a Second Cup cafe. Do you go on dates with your sweetheart?
Yes, but not in public places
I don't have a sweetheart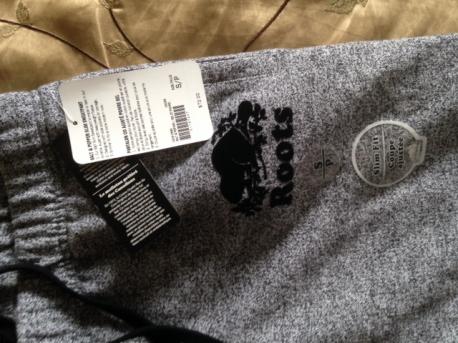 2. Now on the next topic. Probably everyone here would agree that, although the brand name clothes quality is better, they are overpriced. Imagine you have a teen in a private school where 99% of kids wear Roots clothes, would you buy the same brand for your kid if you can afford it only on money you make on surveys?
Only if I am not starving
Only if I can buy Roots clothes for myself as well
3. If you are a student and get a 20% discount on Roots merchandise with your student card (like me), would it change your answer to the previous question if you said "No"?
4. Next topic: in the first picture you see my husband wearing a Russian fox hat that I bought him as a surprise gift on the eBay brand new in 2005 for $150. Did you ever buy anything on the eBay for that amount of money or more?
12/26/2016
Living
1540
34
By: dinosaur
Comments