Results for - First Impressions Matter
1,687 voters participated in this survey
1. Did you hear the story about the new uncle who showed up at the hospital, to see his nephew, in a suit?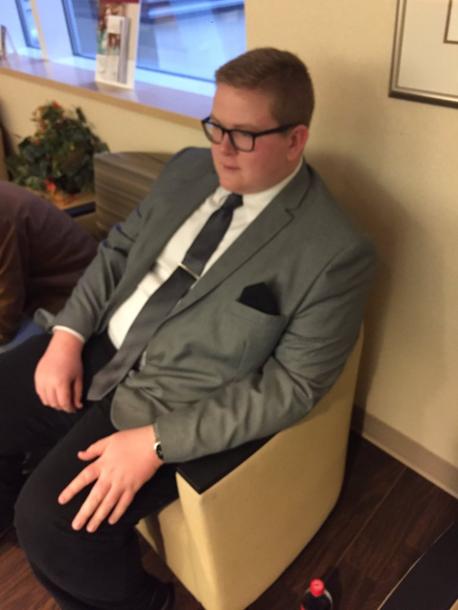 2. Eighteen-year-old Grant Kessler, of Ohio, was out in the waiting room while his older sister gave birth, when his other sister took a picture of him in his suit. When asked why he was wearing a suit for this occasion, Grant replied - "Because first impressions matter". Have you ever dressed formally to greet a new baby?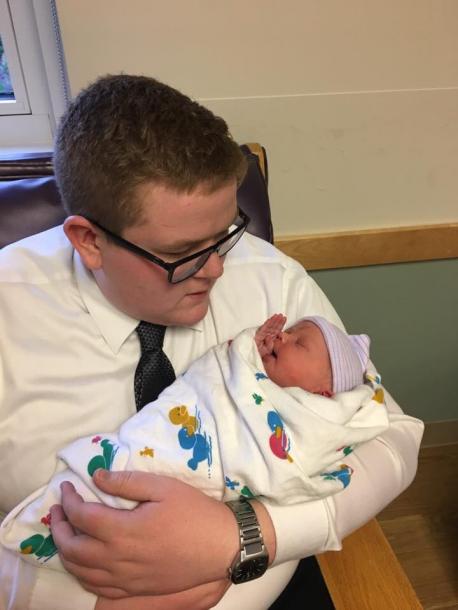 3. Obviously the baby won't remember the day, but do you think this would be a nice story to look back on about your uncle?
4. Do you agree that first impressions matter?
01/09/2017
Living
1687
48
By: MamaV1776
Comments