Results for - The Pussyhat Project
2,285 voters participated in this survey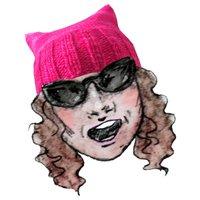 1. Pink Pussyhats will be everpresent not only on Jan. 21 during the Women's March on Washington, but in every state as well as internationally. Have you heard of the Pussyhat Project?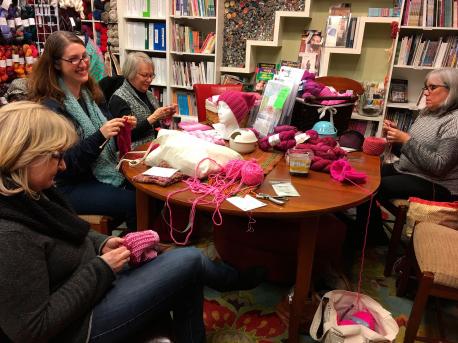 2. Tens of thousands of women (and some men!) are busily making Pussyhats. The pattern is simple, and may done by knitting, crocheting or sewing. In looking at the pattern, is this something you personally could do? https://www.pussyhatproject.com/knit/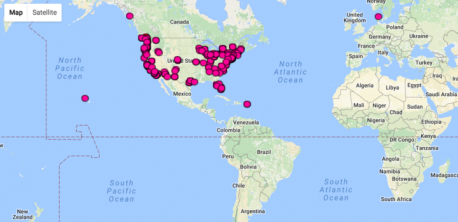 3. Every state in the union has knitters, crocheters and sewers creating Pussyhats. Organized Women's Marches have currently been identified in the states seen on the map. Is your state one of those places with an organized Women's March?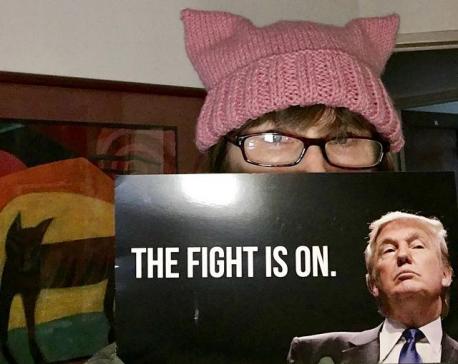 4. Will you make at least one Pussyhat for Jan. 21--either to wear or give to someone? It's VERY cool for men to wear these, by the way, and the hats will be worn long after the protest against the Trump administration. Individuals from other nations are joining in by both making and wearing pussyhats, and CANADA is our most helpful ally in this effort!
01/18/2017
Living
2285
105
By: Tiger_Lily
Comments