Results for - Protesting represents American values
1,819 voters participated in this survey
1. No matter what your political inclination, protesting is protected and essentially encouraged under the U.S. Constitution. Our military and its fearless work is one of the best examples of American protest. Do you support the U.S. military? (Canadian and those from other countries, please feel free to express your opinion!)
2. Protesters are everywhere in modern society. Activists (who support American Values) are very different from terrorists (who DON'T support American values, and who in fact try to destroy American values). Are you a person who is confident enough in yourself and your values to support peaceful protest that expresses a view different than yours?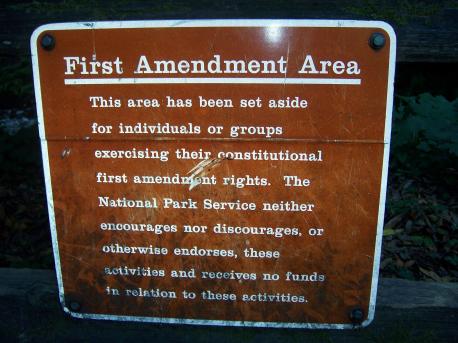 3. Do you think that one American Value we can all agree upon is that we are smart enough to allow others to disagree with us, and let others peacefully express their disagreements with us?
4. Do you think all Americans agree with the values of the U.S. Constitution?
5. Did you find yourself getting angry (with those on the "other" political side) as you were filling this out?
01/22/2017
Living
1819
60
By: Tiger_Lily
Comments