Results for - Going out on a budget
2,201 voters participated in this survey
Our family is on social assistance due to my husband's cancer and me being a full-time student. It is hard to find money to go out, however it is very beneficial for mental health. I saw an event in our community newsletter, a culinary workshop, that we would have loved to attend but could not afford the $40 tickets. So I contacted a person in charge of the event and after explaining our situation she gladly offered me to purchase the tickets for $5 a piece.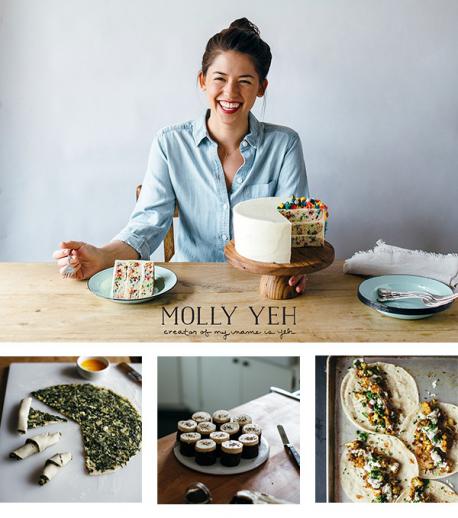 1. If you were in my shoes, would you call and ask for the discount on tickets to attend your community event?
Depends how badly I wanted to attend the event
2. How would you feel doing it?
A bit uncomfortable, but feeling that you are trying your best in life to ameliorate your financial situation
3. Do you like culinary workshops?
4. What is "going out" in your opinion?
Going to any event outside your home
01/31/2017
Living
2201
57
By: dinosaur
Comments