Results for - Stunning forest mural sends chilling message about climate change
1,378 voters participated in this survey
Sean Yoro is a tattoo artist and a surfer, and some of his previous projects involved painting his portraits from a floating board.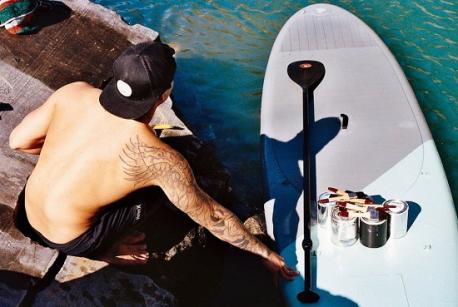 1. Sean Yoro paints portraits that have an expiration date by design. His creations have previously graced remote waterside walls, barely escaping the waterline, and icebergs in Iceland, which have likely melted by now. Are you familiar with the artist Sean Yoro?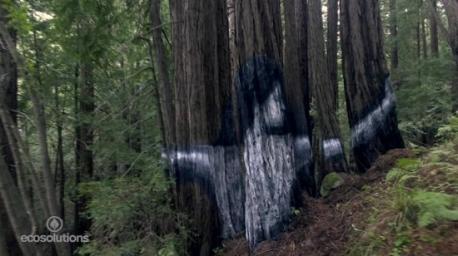 2. The latest project called "Puliki," (or "to embrace" in Hawaiian) was even more precarious: sketched with natural chalk and water on the burnt bark of trees, it's already been washed away by the first rainfall. "Puliki" is designed to send a message about climate change, droughts and deforestation: "When I saw first hand the devastation of the recent wildfires, I knew I had to incorporate the trees into my art," he said. Do you think Sean is sending an important message about climate change through his artistry (artwork)?
3. The piece was done in the Pacific Northwest, in an unspecified location "due to legal precautions," says Yoro: "I had scouted a lot of forests in the past couple months and I wanted to choose a location that was impacted heavily by drought and wildfires." The 'Puliki' project was painted with natural non-toxic chalk, with water to spray on the burnt bark. Is this the first time you are viewing this video (URL included: https://youtu.be/kWboSOQ-tso?t=2)?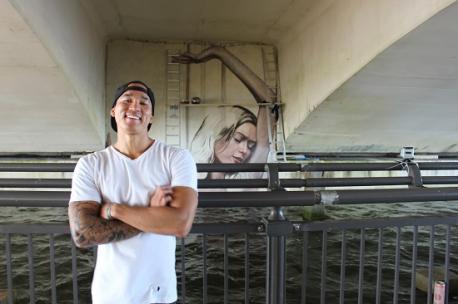 4. The goal is to ignite a sense of urgency about climate change: "My hope is that people will embrace and protect our trees and even more importantly, our planet. It is important now more than ever to try to circulate positive environmental messages through art in order to combat the recent oppression of climate change research," he added. "I worry that we have taken for granted our natural world and if we wait any longer the negative effects will be irreversible." Do you agree with Yoro that we have taken for granted our natural world?
02/06/2017
Living
1378
18
By: msrcms
Comments