Results for - A new study warns of laundry packet eye burn risks for kids
2,368 voters participated in this survey
The number of chemical burns from packs was 32 times higher in 2015 than in 2012, when they were first introduced.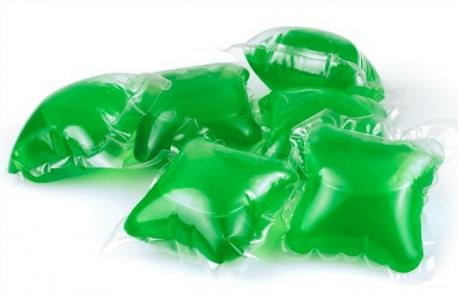 1. Laundry packets have been in the news a lot the last few years, as safety experts and parents expressed concerns about how safe they are for kids. Reports emerged that some children, mistaking them for candy, were being poisoned. Detergent manufacturers have taken proactive steps to create child-resistant packaging and stricter standards for labeling, but a new study shows that, when left within access of kids, they still pose serious health risks. Are you familiar with this news story?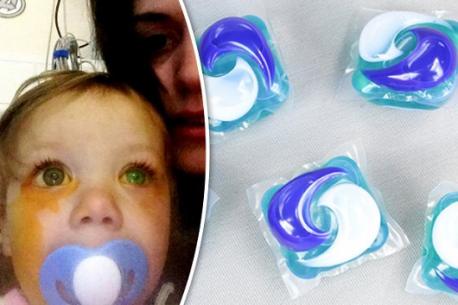 2. The report found that the number of chemical burns in the eyes of preschool-aged children from these products was 32 times higher in 2015 than in 2012, when the packets were first introduced. Looking at data from consumer reports of eye infections and chemical burns caused by detergent pods in three- and four-year-olds, this study found that only 12 cases were reported in 2012. In 2015, 480 cases were reported. Have you ever had any issues with your children getting chemical burns in their eyes from these laundry packets?
3. It's likely that the dramatic rise in these incidents is not because these products have become more dangerous, but rather the fact that they are being used more and more in households across America because they're so convenient. "All cleaning products (especially single-dose laundry packets) should be kept away from children and pets not only when stored, but when in use, too," says Carolyn E. Forté, Director of Home Appliances, Cleaning Products and Textiles Lab at the Good Housekeeping Institute. "It takes seconds for kids to get their hands on them." While Forté believes these packs are great, she recommends extra vigilance in households where children live or visit. Do you store your laundry packets in a safe place out of harms way from young children or pets?
4. Do you think these laundry packets should be taken off the market?
02/07/2017
Living
2368
68
By: SmokeyandBandit
Earn Rewards Live
Comments