Results for - Vinyl Pop Figures
1,822 voters participated in this survey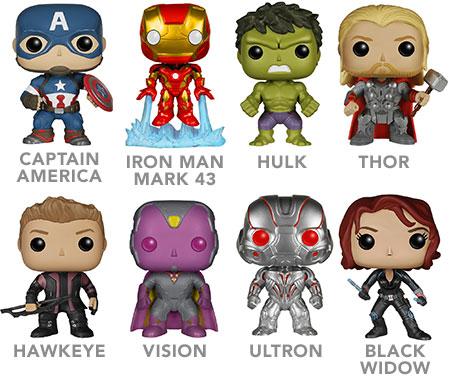 1. Have you heard of vinyl pop figures before?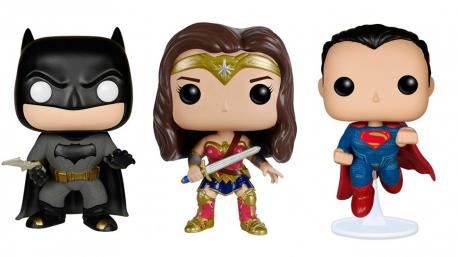 2. Basically, they're kind of a cartoon form of well-known characters - superheroes, villains, TV characters, etc. Knowing this now, are these figures something you may be interested in collecting?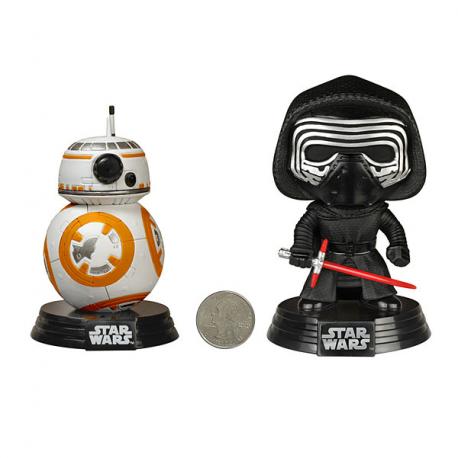 3. Whether you're interested in collecting these figures or not, do you think these are good gift ideas?
02/18/2017
Living
1822
28
By: MARVEL2389
Comments