Rewards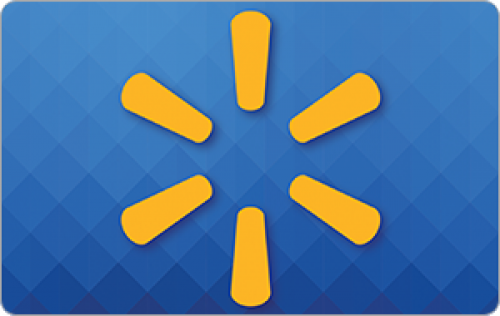 Amazon gift card
Take surveys and collect rewards from the industry-leading e-commerce website, Amazon.com, Via "amazon gift cards". The more you take or create survey, larger the amazon gift card you earn.
Results: 10 toxic people you should avoid like the plague
Toxic people defy logic. Some are blissfully unaware of the negative impact that they have on those around them, and others seem to derive satisfaction from creating chaos and pushing other people's buttons. As important as it is to learn how to deal with different kinds of people, truly toxic people will never be worth your time and energy and they take a lot of each. Toxic people create unnecessary complexity, strife, and, worst of all, stress. By: Dr. Travis Bradberry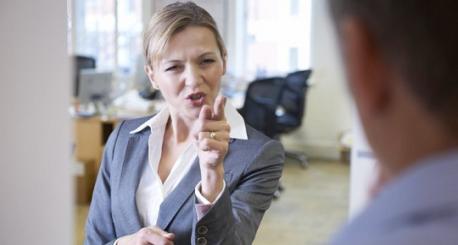 1.
1.
Toxic people you should avoid. What toxic people are you familiar with (part one)?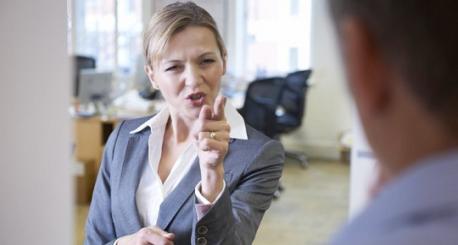 The Gossip: Gossipers derive pleasure from other people's misfortunes. It might be fun to peer into somebody else's personal or professional faux pas at first, but over time, it gets tiring, makes you feel gross, and hurts other people.
0%
The Temperamental: Temperamental people are tough to dump from your life because their lack of control over their emotions makes you feel bad for them. When push comes to shove though, temperamental people will use you as their emotional toilet and should be avoided at all costs.
0%
The Victim: Victims are tough to identify because you initially empathize with their problems. But as time passes, you begin to realize that their "time of need" is all the time. Victims actively push away any personal responsibility by making every speed bump they encounter into an uncross-able mountain.
0%
The Self-Absorbed: Self-absorbed people bring you down through the impassionate distance they maintain from other people. There is no point in having a real connection between them and anyone else. You're merely a tool used to build their self-esteem.
0%
The Envious: When something great happens to envious people, they don't derive any satisfaction from it. This is because they measure their fortune against the world's when they should be deriving their satisfaction from within. Spending too much time around envious people is dangerous because they teach you to trivialize your own accomplishments.
0%
I am aware of all of the above.
0%
N/A or I am unfamiliar with these type of people.
0%
2.
2.
Toxic people you should avoid. What toxic people are you familiar with (part two)?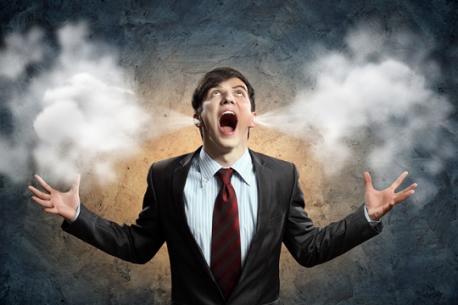 The Manipulator: Manipulators suck time and energy out of your life under the façade of friendship. Manipulators always want something from you, and if you look back on your relationships with them, it's all take, take, take, with little or no giving. They'll do anything to win you over just so they can work you over.
0%
The Dementor: Dementors suck the life out of the room by imposing their negativity and pessimism upon everyone they encounter. Their viewpoints are always glass half empty, and they can inject fear and concern into even the most benign situations.
0%
The Twisted: There are certain toxic people who have bad intentions, deriving deep satisfaction from the pain and misery of others. They are either out to hurt you, to make you feel bad, or to get something from you; otherwise, they have no interest in you. The only good thing about this type is that you can spot their intentions quickly, which makes it that much faster to get them out of your life.
0%
The Judgmental: Judgemental people have a way of taking the thing you're most passionate about and making you feel terrible about it. Instead of appreciating and learning from people who are different from them, judgmental people look down on others. Judgmental people stifle your desire to be a passionate, expressive person, so you're best off cutting them out and being yourself.
0%
The Arrogant: Arrogant people are a waste of your time because they see everything you do as a personal challenge. Arrogance is false confidence, and it always masks major insecurities. Arrogant people tend to be lower performers, more disagreeable, and have more cognitive problems than the average person.
0%
I am aware of all of the above.
0%
N/A or I am unfamiliar with these type of people.
0%
3.
3.
Have you bumped into any of these types of toxic people? Please share your thoughts in the comments section below.