Results for - Minimalism
5,685 voters participated in this survey
Minimalism, in my view, is living simply and intentionally, only bringing the things into your life that you absolutely need or truly enjoy, and not indulging in the societal push towards mass consumerism.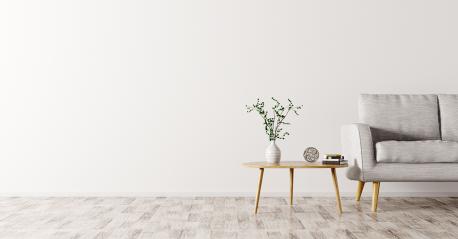 1. With the above definition, would you consider yourself a minimalist?
2. If not, are you interested in thinking more about living more simply and intentionally, and being a strong gatekeeper for the items that enter your home?
3. Do you enjoy decluttering and purging items from your home?
4. Did you know that the average american household has 300,000 items? (source: LA Times)
5. Have you heard of The Minimalists? Check them out, if not: https://www.theminimalists.com/
03/07/2019
Living
5685
68
By: calebreese
Comments