Results for - Planned Parenthood Turns Down Millions in Government Funds
2,318 voters participated in this survey
Planned Parenthood said all of its clinics will formally leave Title X, the marquee federal program dedicated to providing birth control to low-income women.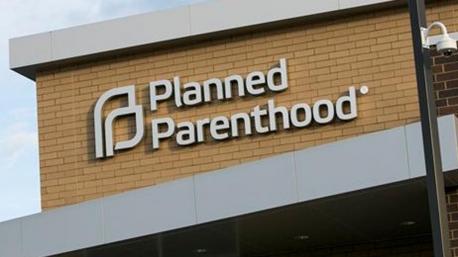 1. So why the sudden turnaround? A change to the program last year requires beneficiaries to comply with a so-called "gag order" on abortion services — something that Planned Parenthood said it isn't willing to do. The clinic's exit will result in a loss of $60 million in federal aid due to this decision. Were you aware that Planned Parenthood decided to refuse federal money because of a requirement that they not recommend abortion services?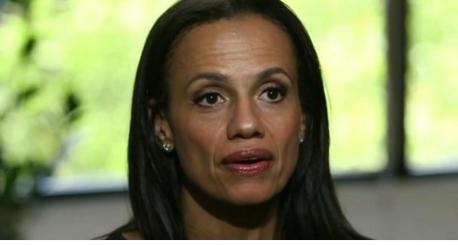 2. In a conference call with reporters on Monday, Planned Parenthood's new leader, Alexis McGill Johnson, announced all the health care clinic's affiliates would be sending letters to the Department of Health and Human Services, formally announcing their resignation from Title X. Does it surprise you that Planned Parenthood makes enough money from their abortion services alone that they can go without the Title X $60 million annually - if they continue providing abortion services?
3. In an earlier survey that I did refuting Planned Parenthood's claim that abortion consists of only 3% of the services that they provide. Does the fact that they turned down Title X that provides them with $60 million a year indicate that they are capable of sustaining at least that amount from abortions alone - since Title X would require them to stop recommending abortion services?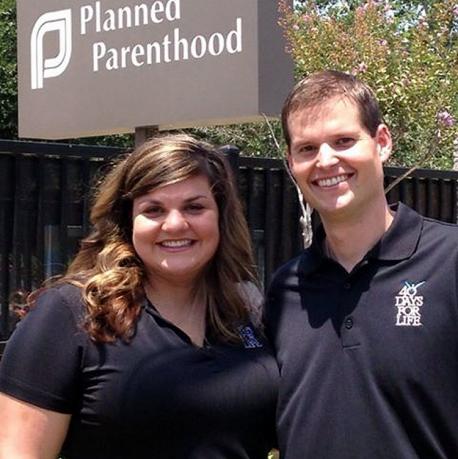 4. In Q2, I mentioned Alexis McGill Johnson, Planned Parenthood's new leader. Have you heard of Abby Johnson, the former Planned Parenthood director who left the agency and is now against abortion after she assisted with one such procedure in her facility as the director?
09/13/2019
Living
2318
117
By: bezdekbt
Comments