Results for - SCOTUS Allows Families of Sandy Hook Victims to Sue Firearms Manufacturer
2,677 voters participated in this survey
The Supreme Court refused Tuesday to shield a major arms manufacturer from potential liability in the 2012 school shooting that left 26 students and educators dead in Newtown, Conn. SOURCE: https://www.msn.com/en-us/money/companies/supreme-court-refuses-to-block-lawsuit-against-gun-manufacturer-brought-by-sandy-hook-families/ar-BBWE9Iw?ocid=ientp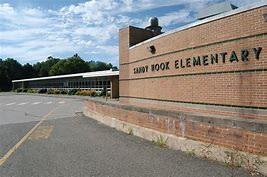 1. The justice's action allows a lawsuit filed by parents of Sandy Hook Elementary School victims to move forward at the state level, on the allegation that Remington Arms marketed the military-style rifle used in the mass shooting "for use in assaults against human beings." Do you think firearms manufacturers should be able to be held liable for shooting deaths involving their firearms?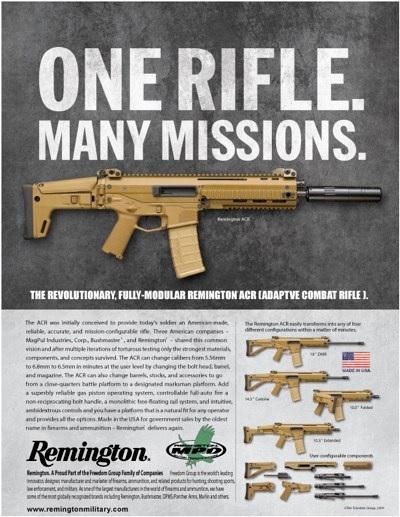 2. The case tests the reach of a 2005 law passed by Congress to protect firearms manufacturers from being held liable for crimes committed by gun purchasers. That law was hailed by the National Rifle Association, but it included exceptions, including one for violating rules related to marketing and advertising. The Connecticut Supreme Court ruled 4-3 in March that Remington can be sued because of the way the AR-15-style Bushmaster rifle was marketed. The families' lawsuit contends that Remington glorified the gun in advertising aimed at young people, including in violent video games. Do you agree that firearms manufacturers should be cautious about how they advertise their firearms?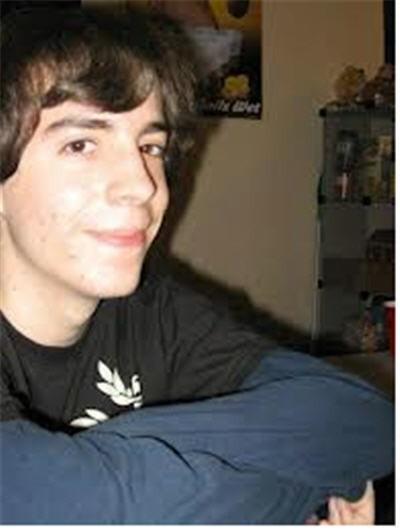 3. The Sandy Hook killer, Adam Lanza, was 20 when he shot and killed his mother at home, then went to the Newtown school and gunned down first-graders and educators. Lanza then killed himself. Do you remember hearing about the Sandy Hook school shooting?
4. Do you think restricting law-abiding citizens from purchasing firearms is the correct solution in response to school shootings?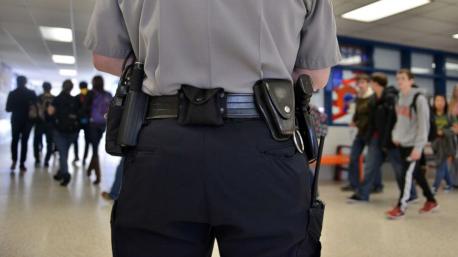 5. Do you think having armed and uniformed police officers in the schools - or allowing school staff to carry concealed - would be an effective deterrent to any future incidents such as Sandy Hook?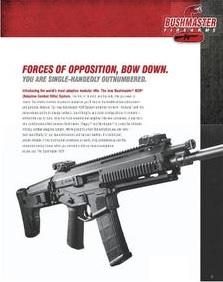 6. In court papers, Donald Verrilli, the lawyer for the families suing Remington, said its advertising "continued to exploit the fantasy of an all-conquering lone gunman, proclaiming: 'Forces of opposition, bow down. You are single-handedly outnumbered.'" Do you agree that this wording on the advertisement is more likely to elicit aggressive action from someone already considering violence against others?
01/13/2020
Living
2677
91
By: bezdekbt
Comments