Results for - Face Masks
2,696 voters participated in this survey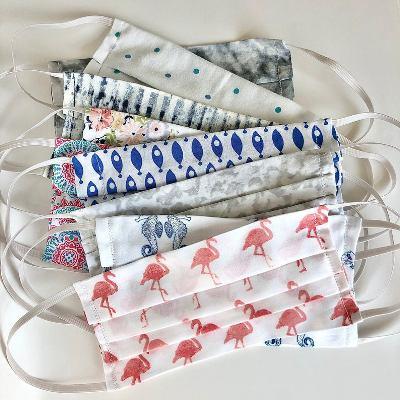 1. Where you live, are you required to wear a face mask when out in public?
Only some places in my area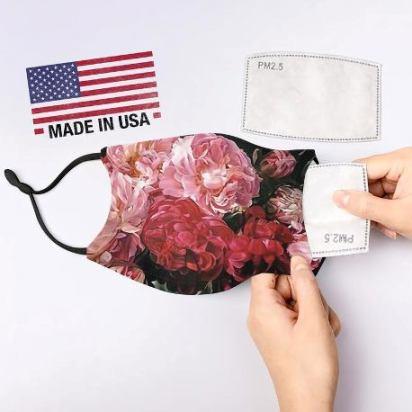 2. If you have masks, where did you get yours?
From a family member/friend
I bought it/them in a store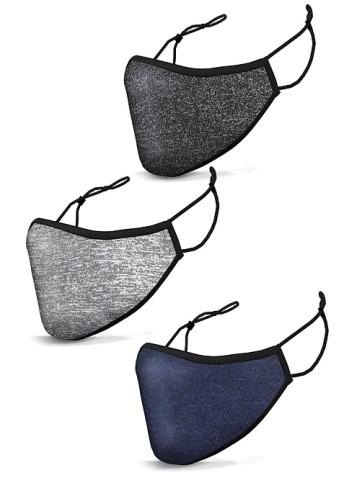 3. What kind(s) of face masks do you prefer?
Hand-made with custom fabric/prints
A mask with filters/filter pockets
A mask with adjustable nose clips/bridges
Disposable surgical/medical masks
A face shield or other covering
4. Would you please mention in the comments how you went about finding a comfortable mask that fits well, if applicable?
09/11/2020
Living
2696
189
Anonymous
Comments