Results for - Fruit Flies & Gnats
2,308 voters participated in this survey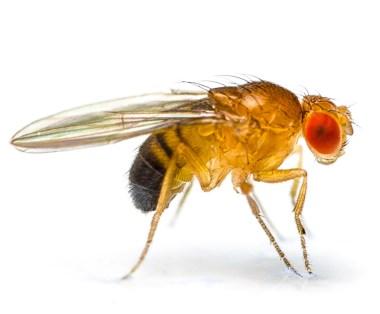 1. Have you ever had a problem with fruit flies and/or gnats where you live?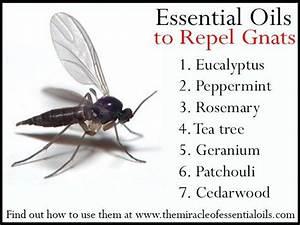 2. If so, did you manage to get rid of them?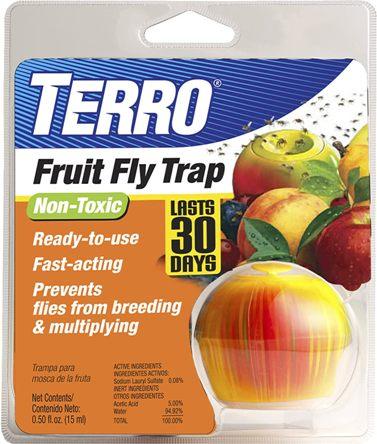 3. What did you use to get rid of them?
Sticky traps/hanging sticky paper
Getting rid of/putting away anything that attracts them, such as fresh produce, glasses of juice, soda, etc.
Professional pest control services
A combination of the above
4. If you have had success in getting rid of pests such as fruit flies and gnats, would you be willing to share in the comments what worked for you?
09/16/2020
Living
2308
134
Anonymous
Comments