Results for - COVID-19 and Sleep Schedules
3,244 voters participated in this survey
For almost a year now, the pandemic has eroded many families' sleep routines. Bedtimes have crept later and later, kids have gotten in the habit of crawling into their parents' beds, and sleep physicians report their offices (or telehealth slots) are filled with anxious children who can't fall asleep.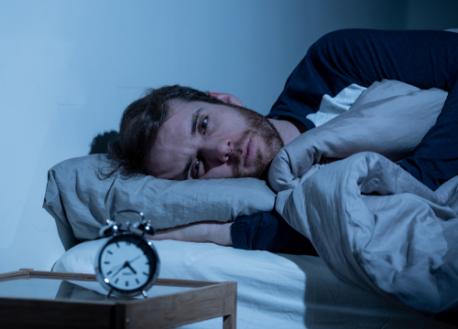 1. Has your bedtime routine/time been affected by COVID-19?
2. If you have kids, has their bed time routine been disrupted?
3. Turning off all screens one hour before bed is one way to help yourself and kids fall asleep faster. Have you tried this?
4. Have you found yourself using more sleeping aides like sleeping pills during this time?
5. If you have any good ideas for falling asleep quickly, will you share them in the comments?
01/23/2021
Living
3244
135
By: Tellwut
Comments