Results for - Happy International Women's Day!
3,026 voters participated in this survey
International Women's Day (IWD) is celebrated on 8 March around the world. It is a global day celebrating the social, economic, cultural and political achievements of women. The day also marks a call to action for accelerating women's equality.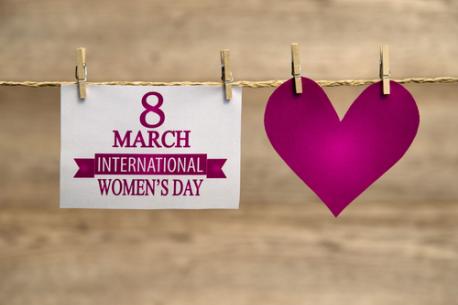 1. International Women's Day is a holiday in many countries such as Vietnam, Ukraine , Germany and Cambodia. In some countries it is a holiday for women only. Do you agree it should be a holiday in the US/Canada?
2. The 2021 theme is for the UN is: Women in leadership: Achieving an equal future in a COVID-19 world. It celebrates the remarkable efforts by women and girls around the globe to shape a more equitable future and the recovery from the COVID-19 pandemic. Will you research women's contributions to the COVID-19 pandemic?
3. The campaign theme for International Women's Day 2021 is #ChooseToChallenge. "We can all choose to challenge and call out gender bias and inequality. We can all choose to seek out and celebrate women's achievements. Collectively, we can all help create an inclusive world". Will you #ChoosetoChallenge today?
4. WIll you attend any virtual events? if so, comment below which events!
03/09/2021
Living
3026
63
By: Tellwut
Comments