Results for - National Read a Road Map Day!
2,990 voters participated in this survey
Annually, National Read a Road Map Day on April 5th challenges us to test our skills. The earliest road map, Britania Atlas, was drawn by cartographer John Ogilby in 1675. Fast forward a few centuries, and how things have changed! With satellites, GPS and voice commands do we know how we get anywhere anymore?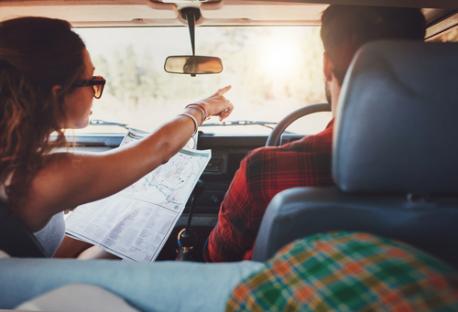 1. Have you ever used a paper road map to get anywhere?
2. If you had to take a road trip that was several hours long, do you think you could follow and read a road map to get to your destination?
3. Will you or have you taught your kids how to use a road map?
4. Do you think you are good with directions (ex if you are told to drive North or southwest without a gps)?
04/06/2021
Living
2990
70
By: Tellwut
Comments