Results for - Hobbies week: Photography
3,269 voters participated in this survey
A photo is worth 1,000 words, but a memory is priceless.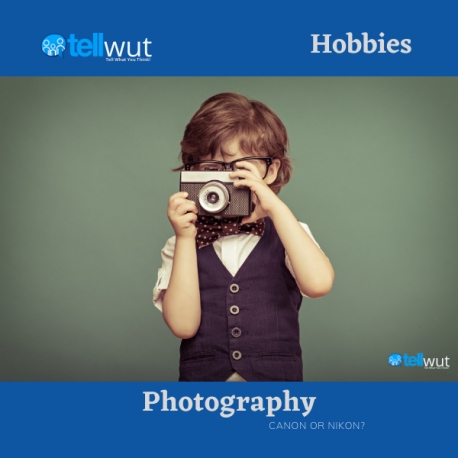 1. Do you consider photography as a hobby of yours?
2. What do you use for taking pictures?
3. Have you made money off of your pictures?
Yes, I'm a professional photographer. I get hired for this / it's part of my job.
Yes, I had some expositions and that made me some money.
Yes, I occasionally get paid for photo shooting.
Yes, I uploaded my best photos to sites like shutterstock, adobe stock, alamy, etsy, or others and get paid according to the terms of these websites.
4. What type of photos do you like taking?
5. Do you edit your photos?
Yes, I edit photos a lot (light correction, removing things that I don't like, changing backgrounds, adding elements to the picture... the works).
Yes, a bit of touchup is needed most of the time
Only if I can't take another shot to get it right.
No. I don't want to / I am not that picky.
I don't know how to edit photos but I would
6. For pros, there's really only 2 options for cameras: Canon or Nikon. Which one are you?
06/21/2021
Living
3269
39
By: Tellwut
Comments