Results for - Dollarama criticized for selling offensive Indigenous-themed Halloween costume
2,990 voters participated in this survey
People are calling out Canadian dollar store Dollarama for selling an objectionable Indigenous-themed Halloween costume on the heels of a summer when thousands of bodies were discovered in unmarked graves at residential school sites across Canada. Several people who saw the costume say it's highly inappropriate, especially after the country just observed its first National Day for Truth and Reconciliation.-DailyHive. Photos of costume from @EricBarrette1 on Twitter and canuckamusements.com.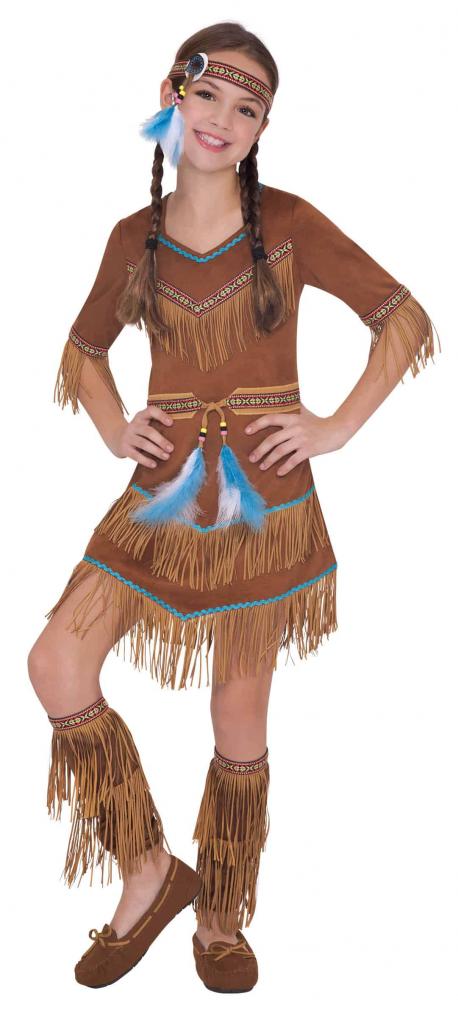 1. The costume in question is called "Dream Catcher Cutie" and shows a girl wearing a cartoonish version of traditional Indigenous clothing. At least two Ontario stores were selling the costume, and it may have been available at more locations across the country. Do you consider this costume offensive?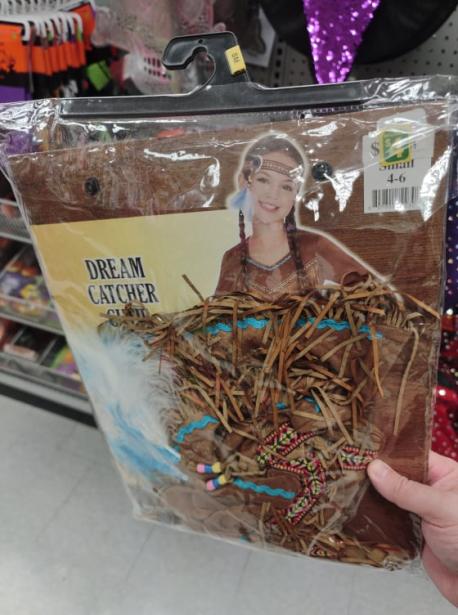 2. Dollarama spokesperson Lyla Radmanovich told Daily Hive that the chain did not intend to purchase the Dream Catcher Cutie outfit, saying it inadvertently came in a shipment of assorted costumes. Do you think that is true?
Yes, it probably came in a shipment of assorted costumes
No, they are just trying to cover up that they bought it
3. Scarborough Centre City Councillor Michael Thompson also weighed in, telling Daily Hive that ignorance about racist Halloween costumes is "just unacceptable, quite frankly." "I fail to understand why any organization, be it Dollarama or anyone else, would think it would be appropriate to be selling these types of things," he said. Do you agree that these type of costume should be discontinued?
4. He found the costume offensive not only because it misused feathers (considered sacred in many Indigenous cultures) but also because it fell into a long history of romanticizing and appropriating Indigenous culture while actual Indigenous children were punished for speaking their language or wearing traditional clothing while at residential schools, he said. "These types of things were taken from children and they were not allowed to wear them … and today there's a costume with a little white girl saying Dream Catcher Cutie." Do you think there should be more education about why these types of costumes can be offensive?
10/14/2021
Living
2990
140
By: Tellwut
Comments