Results for - Does your zodiac sign say something about your COVID vaccination status?
2,928 voters participated in this survey
Does your zodiac sign influence your likelihood of getting vaccinated? Probably not. But that didn't stop health officials in Utah from investigating vaccination status by astrological sign, finding that vaccination rates varied widely by star sign.-USAToday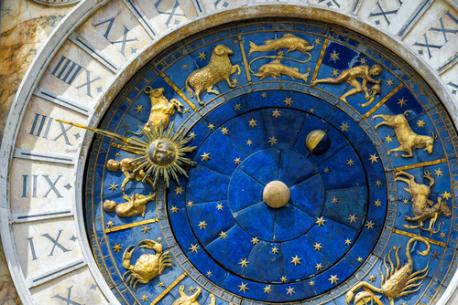 1. Do you know your zodiac sign?
2. At the top spot were Leos with a 70% vaccination rate and Aquarius at 67%. At the bottom were Virgos at 50% with Scorpios in last place at 46%. Three of the top four signs are fire signs, which astrologer Anne Nordhaus-Bike said "makes sense." "Fire signs want to lead the charge," said the Chicago-based astrologer, who goes by the name Astrologer Anne. "They get fired up with enthusiasm."Do you think your zodiac sign has anything to do with someone's vaccination status?
3. Check what your zodiac sign is and what traits and personality that sign has. Do you feel that the description fits you? (You can google it or copy and paste this link: https://www.refinery29.com/en-us/zodiac-sign-accuracy-strengths-weakness-descriptions)
4. Do you read your horoscope?
10/24/2021
Living
2928
63
By: Tellwut
Comments