Results for - Most Dangerous Cities of 2021
2,532 voters participated in this survey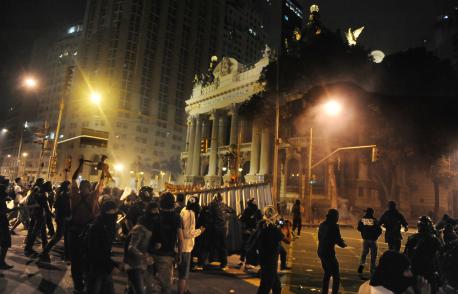 1. In the past year violence on the streets, especially gun violence has increased and it's becoming a concerning matter in the big cities of the U.S. Some people are genuinely afraid for their lives, fearing for their loved one's safety and their own. With all the protests, demonstrations, and acts of violence happening in the big cities, you would expect them to be the leading ones on this list, but might be shocked to learn that the FBI has named some surprising cities, ones that you may never even have heard of. Do you feel where you live is dangerous?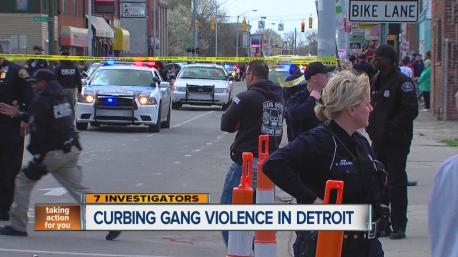 2. Detroit has had a bad reputation and many people have agreed that it's the most dangerous city in the U.S. There's a rate of 1,965 violent crimes per 100,000 people. After Detroit, many people argued which city should fall in second place and when 100 people were asked, they thought Los Angeles was the most dangerous. Funny enough, it's not even close to the violence present in Memphis and Lubbock, two cities that can't even be compared to the size of the City of Angeles. These cities have the highest violence rate in 2021. Do you live in any of these cities?
Detroit-Dearborn-Livonia, Michigan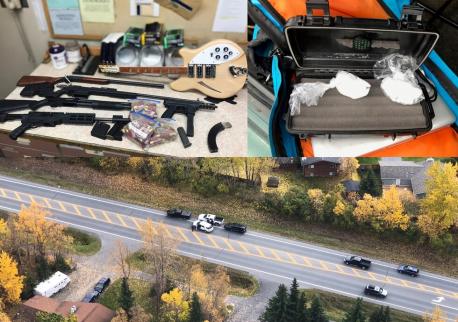 3. Even though Anchorage is the largest city in Alaska, it only has 300,000 residents. It is also known for its high crime index and its association with drugs. Fact: The risk of getting mugged is higher than the natural disaster risk, and those happen quite frequently due to its high risk of earthquakes and sudden tornadoes. That should tell you something about how cautious you should be when you visit this town and these cities with the highest violence rate in 2021. Do you live in any of these cities?
San Francisco-San Mateo-Redwood City, California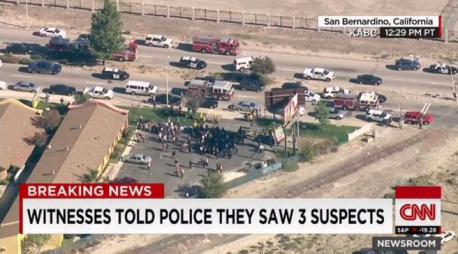 4. As you can see, one state, in particular, keeps popping up. In California, some cities have lots of victims due to violent crimes every year. However, that doesn't mean the whole state is dangerous, it just so happens that there are more cities in this one with a concerning number of violent acts. Fact: Even though Los Angeles is safe, other towns such as San Bernandino are incredibly dangerous. For example, San Bernandino is considered to be the capital of meth of the U.S. Do you live in any of these cities with the highest violence rate in 2021?
Shreveport-Bossier City, Louisiana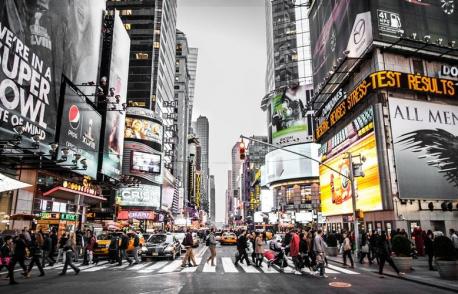 5. You might be surprised to learn that since last year, the numbers are a bit lower. When it comes to violent crime rates, in 2020 it was as high as 8.75%, in 2021 it dropped to 7.9%. It's the same thing for property crime, it has dropped from 40.1% to 35.5% since 2020. What's surprising about these numbers and the rest of the big cities from the U.S. is the fact that the violence rates are much lower in bigger cities such as Los Angeles and New York City than in the previously mentioned ones. That means that it is a lot safer in larger cities. Quite the opposite to the general opinion. Are you surprised to learn that crime rates have actually dropped in the previous year?
01/21/2022
Living
2532
144
By: sarahzahm
Earn Rewards Live
Comments