Results for - Alltrue - Apparently going bankrupt
2,206 voters participated in this survey
Alltrue is a lifestyle subscription box that offered either a seasonal or an annual membership.
1. Were you aware that Alltrue used to be called Causebox?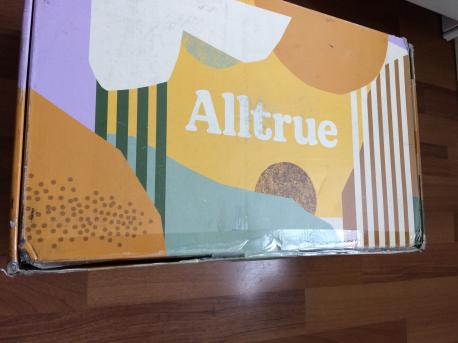 2. After less than a year of re branding from Causebox to Alltrue, have you heard the rumours that they have filed for bankruptcy?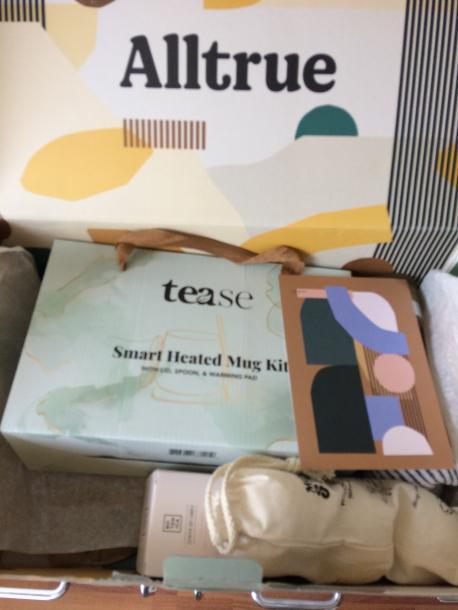 3. Alltrue was notorious for having major shipping delays, the last box I received was the Winter 2021 box (ordered in early Nov. 2021), which I finally received in April of 2022. If you are a member of Alltrue, did you receive your Winter 2021 box yet?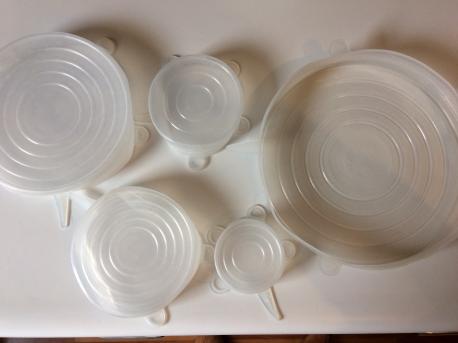 4. Alltrue (formerly Causebox) offered some very environment and eco-friendly products such as these silicone covers, which helps reduce the use of plastic wrap, like Cling Wrap and Saran Wrap, do you like and use this kind of innovative product?
5. Have you ever purchased environment friendly products that will help reduce your carbon footprint, if yes, what were they? Comment below
05/02/2022
Living
2206
63
By: BelLise
Earn Rewards Live
Comments