Results for - Hitting Snooze on Your Alarm
2,884 voters participated in this survey
The average American sets four different alarms to wake up on a normal day. However, about one in 10 of those surveyed don't set an alarm at all- StudyFinds.org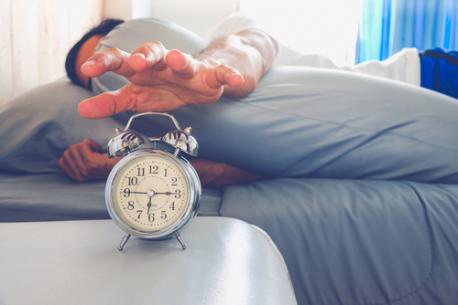 1. Do you typically set an alarm?
2. If you do set one, how many do you set?
3. 72 percent snooze between one and four separate times on any given morning, and 16 percent avoid snoozing it all together.Do you typically hit snooze on your alarm?
4. One-third surveyed would even give up using knives and spoons if it meant they'd get an extra hour of sleep each day. Would you give up knives and spoons for the day to get an extra hour of sleep?
05/01/2022
Living
2884
46
By: Tellwut
Earn Rewards Live
Comments