Results for - PaperTowels
2,327 voters participated in this survey
PaperTowels are used for many various tasks. We use then for spills, cleaning, napkins or wrap food in and use as paper-plate, the uses are only limited by our creativity.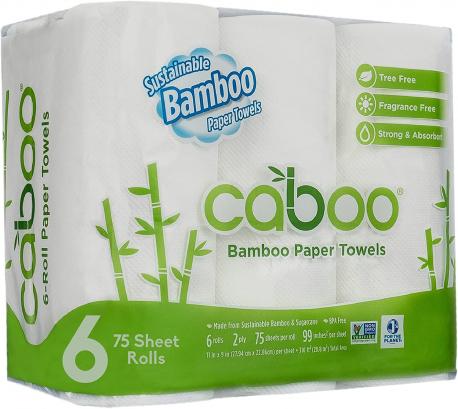 1. Do you use paperTowels?
I'm using bamboo or other recyclable, reusable items.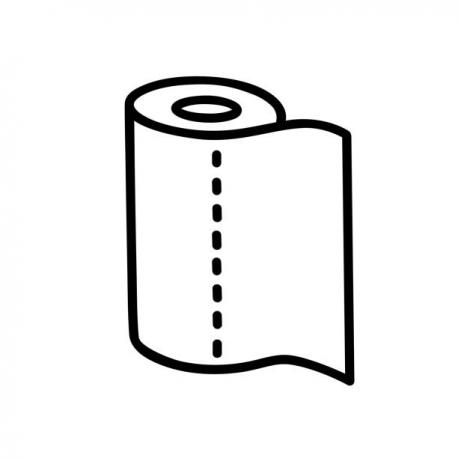 2. What size do you perfer?
Half size perforated cut.
05/07/2022
Living
2327
36
Anonymous
Earn Rewards Live
Comments