Results for - Moving Houses
2,809 voters participated in this survey
The average American has packed up all their stuff and moved five separate times, according to new research. A poll of 2,000 adults found that 11% have moved fewer than two times and 23% have moved seven or more times.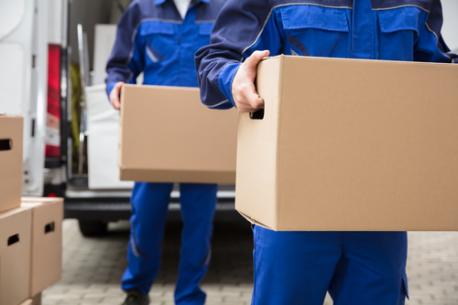 1. How many times have you moved as an adult?
2. About one-third (34%) of respondents consider themselves to be "prepared labelers," meaning they organize and plan packing well in advance. But about one-quarter (24%) identify as a "panic packer" — someone who waits until the last minute to prepare for their move, and who lacks organization overall. How do you think you are as a packer?
3. Thinking of your last move, who helped ?
It was just me/me and my spouse
4. Do you think you will ever move again?
05/06/2022
Living
2809
57
By: Tellwut
Earn Rewards Live
Comments