Results for - Watching "oddly satisfying" videos vs doing the actual tasks
2,908 voters participated in this survey
Two-thirds of Americans would rather scroll through #CleanTok on TikTok than actually clean their own house. That's according to a recent survey of 2,000 U.S. residents, which reports that 64 percent of respondents enjoy watching others clean more than doing it themselves. -StudyFinds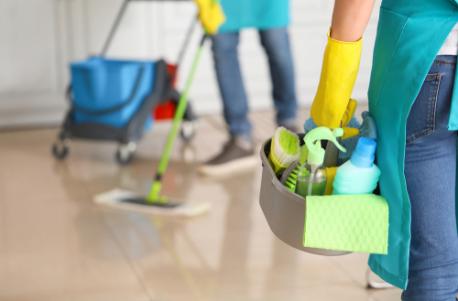 1. 45 percent of folks admit to watching "oddly satisfying" videos on a weekly basis. Do you watch any of these "oddly satisfying" videos on social media?
Restocking fridge/cupboards
2. If you watch any of the above, does it inspire you to the actual task?
3. Do you find these oddly satisfying videos relaxing?
4. Have you learned any cleaning or cooking hacks from these types of videos that work? Comment below if so!
05/07/2022
Living
2908
39
By: Tellwut
Earn Rewards Live
Comments