Rewards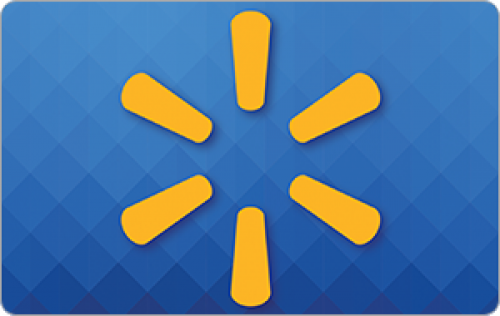 Amazon gift card
Take surveys and collect rewards from the industry-leading e-commerce website, Amazon.com, Via "amazon gift cards". The more you take or create survey, larger the amazon gift card you earn.
Results: Philosophical Question
If you could magically have any one of these things, what do you think would improve your life the most right now?
1.
1.
Philosophical Question
Having your true purpose revealed to you
5%
Traveling somewhere you've always wanted to go
3%
Revenge on your worst enemy
0%
Wealth/financial security
20%
Not having to work and still having enough money to live comfortably
6%
Better relationships with your family and friends
2%
Other (please specify)
2%
Being able to travel extensively
2%
Being really talented at something
1%
Immigrating to a different country
0%
Seeing an excellent therapist
0%
Being the most powerful person in the country: the president/prime minister..............'s top donor
0%
Switching bodies with the person you are most envious of
0%