Results for - National Garage Sale Day!
2,943 voters participated in this survey
National Garage Sale Day on the second Saturday in August recognizes the perfect time to sell our good but used items. Set up the tables and price your things. Or, head out around the neighborhood looking for great deals.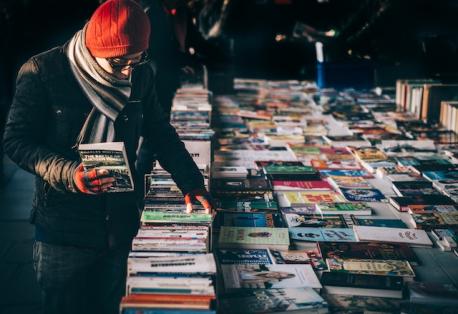 1. Have you ever held a garage sale?
2. In preparation for the annual garage sale event, Laredo's (Texas) leaders recently unanimously approved waiving fees for garage sale permits for the weekend of Aug. 12-14. The fee was $15 for the first two permits and $30 for the last two, but those fees have been waived. Does your city have fees or permits for holding garage sales?
3. Do you enjoy going to garage sales?
4. Have you ever found a really cool item at a garage sale? Comment below!
08/14/2022
Living
2943
60
By: Tellwut
Earn Rewards Live
Comments