Rewards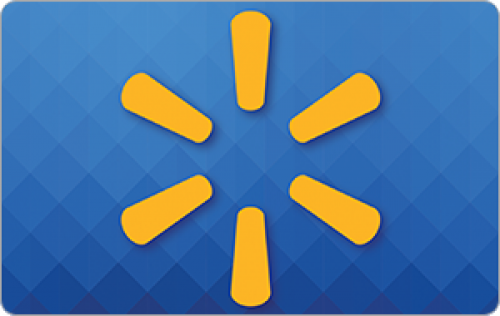 Amazon gift card
Take surveys and collect rewards from the industry-leading e-commerce website, Amazon.com, Via "amazon gift cards". The more you take or create survey, larger the amazon gift card you earn.
Results: A Scientific Dissent from Darwinism
Microevolution happens on a small scale (within a single population), while macroevolution happens on a scale that transcends the boundaries of a single species (Berkley)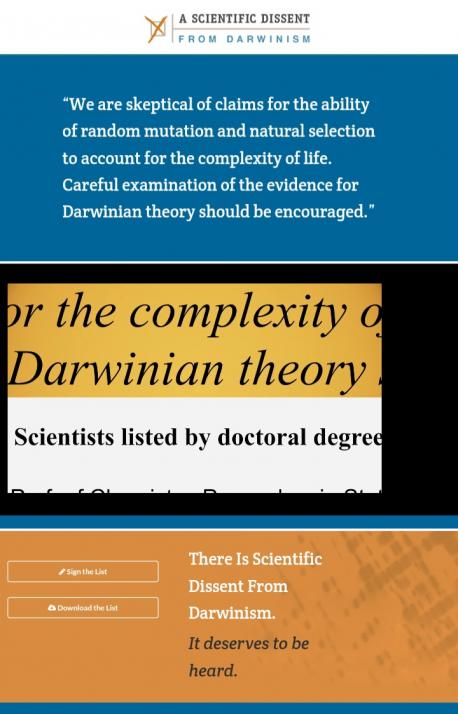 1.
1.
Are you familiar with Darwin's Theory of Evolution?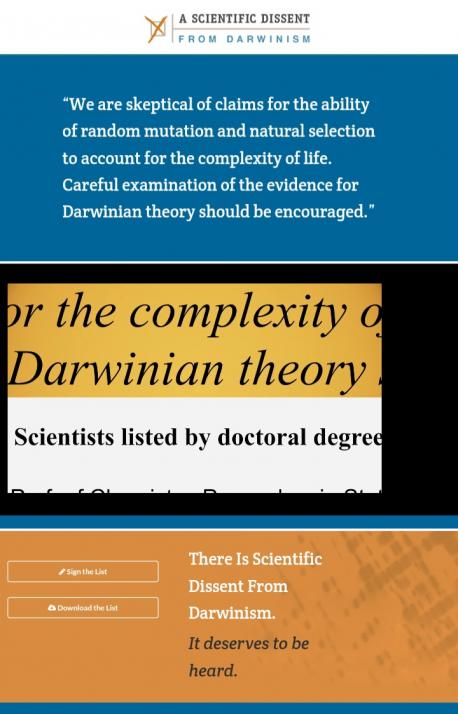 2.
2.
Do you believe in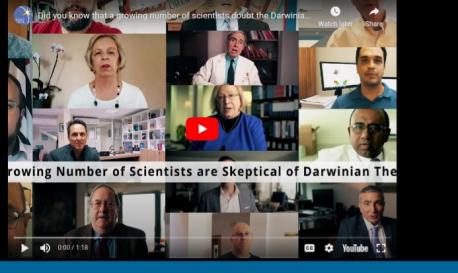 3.
3.
There is a growing community of scientists, who recognize the evidence of the microevolution, and articulate lack of the evidence of macroevolution/Darwinism. They claim "We are skeptical of claims for the ability of random mutation and natural selection to account for the complexity of life. Careful examination of the evidence for Darwinian theory should be encouraged." Are you surprised by this?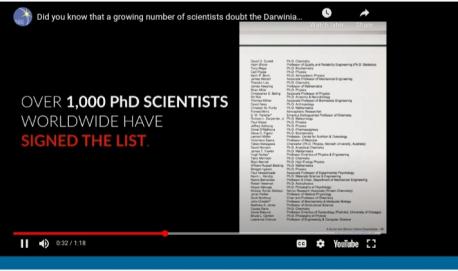 Comments are disabled on this post.