Rewards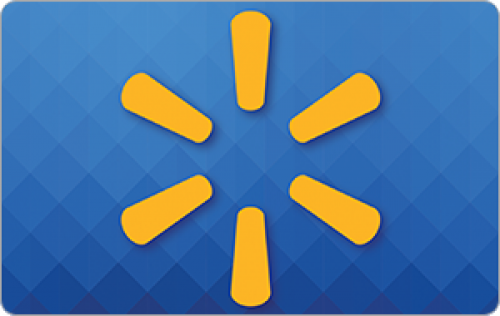 Amazon gift card
Take surveys and collect rewards from the industry-leading e-commerce website, Amazon.com, Via "amazon gift cards". The more you take or create survey, larger the amazon gift card you earn.
Results: A picture is worth a thousand words.
1.
1.
When I first saw this photo, it evoked so many emotions in me: motherhood, disability, life's struggles,... I'm sure the woman in the photo faces many obstacles in life and I can't help but wishing the best for her and at the same time I feel blessed and thankful for what I have. Do you get emotional looking at this photo?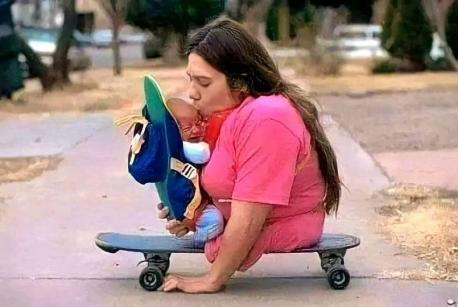 2.
2.
In another case, this young Brazilian dancer who was born without both arms would not let disability preventing her to achieve her dream of becoming a ballerina. Here she is performing a dance number as a contestant on American Got Talent Show, her beautiful and flawless performance got me in tears, but they are tears of joy for her accomplishment and not for sadness. Do you also get emotional learning that this young lady overcame her disability to achieve her life's goal?
3.
3.
I was surprised to find out the song that Victoria Bueno danced to is a Christian song which stands as the longest reigning Christian song with 62 weeks at number one on Billboard charts. The title of the song is "You say" and YOU means God, the lyrics are a reminder to us what God already told us in His word that we are loved, strong, held and we are HIS. Do you think the song's choice for her performance is absolutely perfect to express the inspiration to overcome life's challenge?