Rewards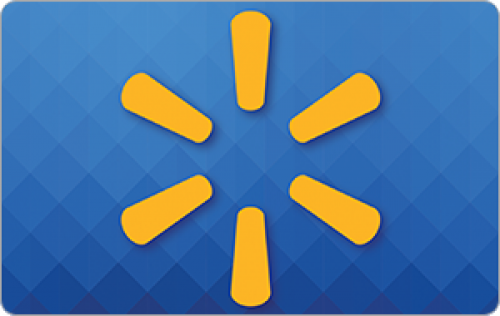 Amazon gift card
Take surveys and collect rewards from the industry-leading e-commerce website, Amazon.com, Via "amazon gift cards". The more you take or create survey, larger the amazon gift card you earn.
Results: Is There An EV in Your Future?
A little history about Electric Vehicles
1.
1.
Around 1832, Robert Anderson developed the first crude EV. Did you know that?
2.
2.
In 1996, GM produced the first mass produced electric vehicle of the modern Era. Were you aware of this?
3.
3.
From December 2012 to May 2018 Ford was making their first all electric vehicle , the Ford Ranger EV. Did you know this?
4.
4.
EV batteries differ from model to model. An average EV battery weighs about 1000 pounds. Some get up to 3000 pounds. A Tesla Model 3 battery weighs about 1070 pounds. A Hummer EV battery weighs about 2923 pounds. Were you aware of this?
5.
5.
California has more EV charging stations than any state in U.S. Did you know that?
6.
6.
As o November 2022 there are over 2.3 million charging stations worldwide. It's predicted by the end of 2028 that will surpass 16.83 million. Are you aware of any charging stations near you?
7.
7.
Public charging stations can be free, pay as you go or subscription based. If you owned an EV, which would you use?
9.
9.
Do you plan on owning an EV?
Only if I'm forced to
73%