Rewards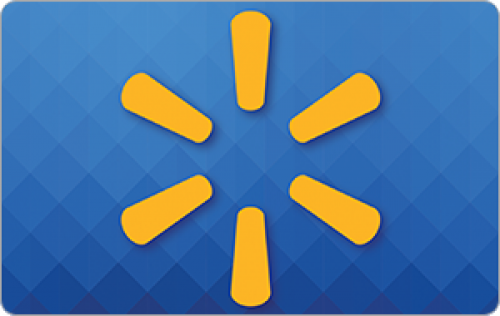 Amazon gift card
Take surveys and collect rewards from the industry-leading e-commerce website, Amazon.com, Via "amazon gift cards". The more you take or create survey, larger the amazon gift card you earn.
2. Which make of car do you own?
3. How did you pay for your car?
4. What factors come into play when buying a car?
5. Did you take advantage of the buy American programs of 2009/2010, i.e. low pricing, financing deals, we got your back programs, stand behind the warranty deal, etc.
6. How frequently do you get a new car?
7. Do you name your cars?