Rewards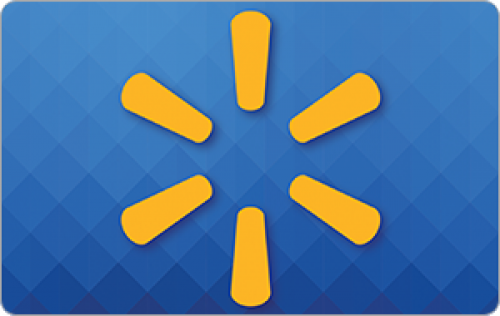 Amazon gift card
Take surveys and collect rewards from the industry-leading e-commerce website, Amazon.com, Via "amazon gift cards". The more you take or create survey, larger the amazon gift card you earn.
Results: Most Americans Think People Post Way Too Much
Sharing your private life online might seem like a fun, harmless activity, but a new survey from Secure Data Recovery finds that your followers might not appreciate everything you share.-PCMag.com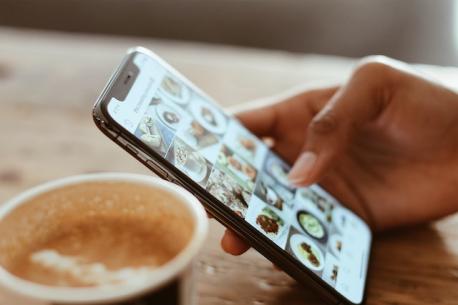 1.
1.
Most people feel comfortable sharing basic information about themselves: first name (78%), birthday (67%), hometown (59%), and age (57%). Other items are considered more personal: Less than 20% are willing to share a picture of their house, health details, or financial status. What information are you comfortable with sharing on social media?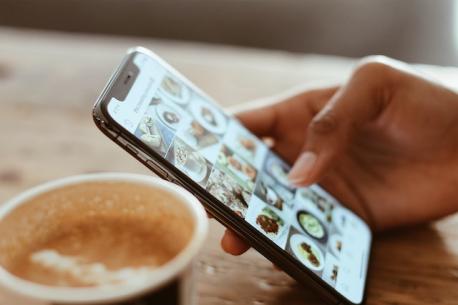 Your place of work/what you do
12%
2.
2.
When presented with a list of topics, most respondents marked political views (53%), mundane daily life (48%), and bodily functions (42%) as the top-three most commonly overshared types of information. Kids claimed the fourth spot, at 41%, but when survey respondents answered a direct question about whether parents overshare their kids, three-fourths agreed (75%)—among the highest level of consensus found in the study. Which topics do you think are overshared on social media?