Rewards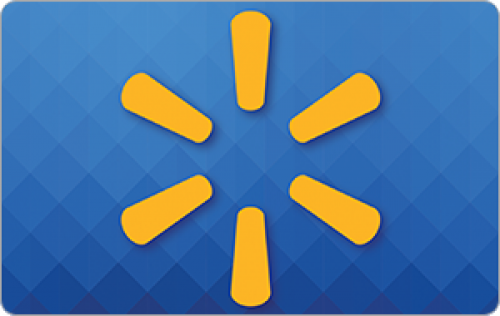 Amazon gift card
Take surveys and collect rewards from the industry-leading e-commerce website, Amazon.com, Via "amazon gift cards". The more you take or create survey, larger the amazon gift card you earn.
1.
1.
Did you ever run away from home?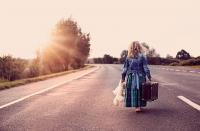 3.
3.
Did you tell anyone that you were running away?
4.
4.
What was your reason for running away? Please share your story in the comments section.
Just mad - just mad at parent(s), siblings
0%
Someone is Gone – this could be because they died, or your parents get divorced or separated. It also could be an older brother or sister moved out of home.
0%
School – you get bullied at school and can't put up with it anymore or you get in really big trouble at school and just can't go home because of what might happen when your parents find out.
0%
Stress – someone is always on your case putting pressure on you to do something.
0%
Crime – someone in your house does crime like stealing from people or beating them up.
0%
Neglect – you don't get basic stuff other kids do, like food or it may be as if you aren't even there and no one cares about you.
0%
Verbal Abuse – people yell or scream at you all the time.
0%
Alcohol or Drugs – someone in your house drinks alcohol lots or uses drugs to get high.
0%
Violence – someone in your house gets hurt a lot, maybe you.
0%
Sexual Abuse – someone in your house is made to do sexual things, maybe you.
0%
Kicked out – Mostly the reason why kids leave home isn't because they 'runaway,' it is because they get kicked out.
0%
Peer Pressure - Peer pressure can also play a part in running away. If a teenager does something or makes a mistake that causes fear of reprisal or consequences, the teen's peers might suggest or encourage running.
0%
Family Difficulties - Many family circumstances can make running away attractive to teenagers. A divorce and subsequent blended family with stepparents and siblings can create a difficult life for teenagers. A teenager might leave in haste after an argume
0%
Other (please specify)
0%
5.
5.
How long were you gone?
Didn't go farther than down the street and around the block
0%
Other (please specify)
0%
6.
6.
Looking back, do you think you made the right decision by running away?