Results for - What makes you happy?
1,694 voters participated in this survey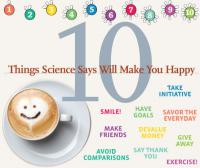 1. A few days ago I found an article I saved from Stanford psychologists about 10 thing that science says will make us happy. Which ones are important for you? If there are any others you want to mention, please let us know about them in the comments below.
Put money low on the list
Make friends, treasure family
Smile, even when you don't Feel Like It
Say thank you like you mean it
Give it away, give it away now!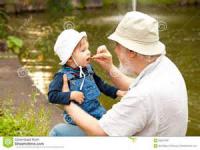 2. The article mentioned that while keeping up with the Joneses is part of American culture, comparing ourselves with others can be damaging to happiness and self-esteem. Instead of comparing ourselves to others, focusing on our own personal achievement leads to greater satisfaction. Do you tend to compare your own life with those around you to determine if you are successful?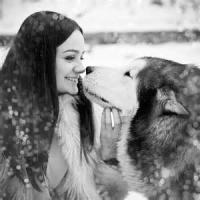 3. Study participants who took time to "savor" ordinary events that they normally hurried through, or to think back on pleasant moments from their day, showed significant increases in happiness and reductions in depression. Do you take time every day to enjoy small details that make you feel better?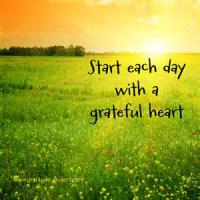 4. The study also mentioned that people who keep gratitude journals on a weekly basis are healthier, more optimistic, and more likely to make progress toward achieving personal goals. How often do you say " thank you"?
08/22/2015
Living
1694
44
By: LBP
Earn Rewards Live
Comments