Results for - Butt dial saves teen
1,704 voters participated in this survey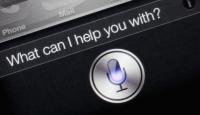 1. A butt dial saved a teen's life after he was trapped beneath a truck in Murfreesboro, Tenn. Sam Ray, 18, was pinned under a truck when he was at home by himself. Are you familiar with this story?
2. The jack crumbled beneath the truck, which caused the 5,000-lb. vehicle to come crashing down on his chest and limbs. Ray said that he could feel his leg breaking because he felt it bending. It was then that the Siri lit up and did a butt dial. He was thankful that he had the device in his back pocket. Do you currently have Siri in your vehicle?
3. Ray said he heard a funny noise underneath the truck that he thought needed attention. So I got underneath there and located the noise." Would you of crawled underneath the truck to see what the noise was?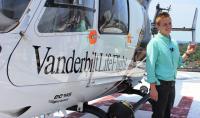 4. Doctors are apparently calling it "the butt-dial that saved his life." When Ray was rescued, he had several broken ribs, a crushed kidney, and burns. Do you agree that Siri saved Ray's life that day?
08/22/2015
Living
1704
25
By: msrcms
Earn Rewards Live
Comments