Results for - Land of Stories
1,672 voters participated in this survey
1. "Land of Stories" is a book about two twins who travel to a different world where all their favorite fairytale characters live, such as Cinderella, Red Riding Hood, and Jack (and the beanstalk.) They embark on a wild adventure collecting Wishing Spell items in an attempt to make it home, but discover much more in the process. There are now 4 books out in the series. Have you heard of them?
2. If so, have you read any of them?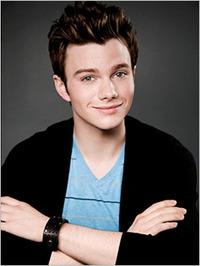 3. If you've read/heard of the Land of Stories, were you aware they were written by Chris Colfer, the actor who plays Kirk on "Glee?"
4. Now that you've heard of it, is it something you'd be interested in reading?
5. There are rumors of it being made into a movie, with Chris Colfer writing the screenplay himself. Is this something you'd see?
08/23/2015
Living
1672
16
By: cinderblock13
Comments