Rewards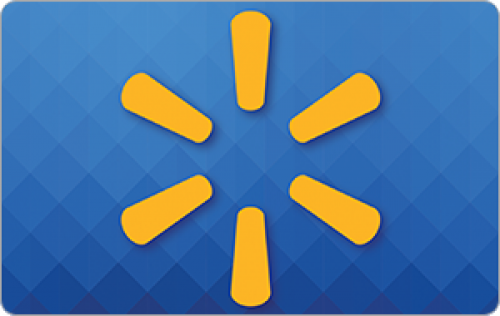 Amazon gift card
Take surveys and collect rewards from the industry-leading e-commerce website, Amazon.com, Via "amazon gift cards". The more you take or create survey, larger the amazon gift card you earn.
Results: Parenting : Worse than We Thought
1.
1.
Recently a German study was published in the journal Demography, in which it was discovered that the first year of being a parent has a more devastating effect on a person than divorce, unemployment, or the death of a spouse. Have you heard about this?
2.
2.
The researchers followed childless couples until they became pregnant and then two years after the birth of their first baby. They found that the impact on their happiness was quite severe - 70% of those studied reported a drop in happiness in the first year or two after having a baby. Do these findings surprise you?
3.
3.
Why do you think these people experienced such a drop in happiness?
They had unrealistically high expectations going in.
20%
They were negative people to begin with.
5%
Being a parent really does suck.
8%
A combination of things.
33%
C'mon, they're German. Those people are notoriously negative.
2%
4.
4.
When you first became a parent, did you find it better or worse than expected?
It was better than I expected it to be.
18%
It was worse than I expected it to be.
11%
It was just as I expected it to be.
14%
I didn't have any expectations.
8%
I never really thought about it.
10%
Other (please specify)
1%
| Other Answers | Percentage | Votes |
| --- | --- | --- |
| | 0.17% | 3 |
| not a parent lit alley | 0.06% | 1 |
| was more responsibility than expected but also very rewarding | 0.06% | 1 |
| it was better and worse | 0.06% | 1 |
| it was more challenging than i expected it to be | 0.06% | 1 |
| some really good and some a little hard. | 0.06% | 1 |
| it's thrilling, yet it's also exhausting! | 0.06% | 1 |
| see people are alays picking and choosing steryotyping but that is exactly what this is all about you can not base one group with another were all different and bout time the world gets that | 0.06% | 1 |
| all the fear of not knowing, wanting to be different from your parents and listening to stupid negative attitudes just about kills us all | 0.06% | 1 |
| dont have kids if u weak | 0.06% | 1 |
| not a parent | 0.06% | 1 |
| i found it hard but fun. | 0.06% | 1 |
| never did that | 0.06% | 1 |